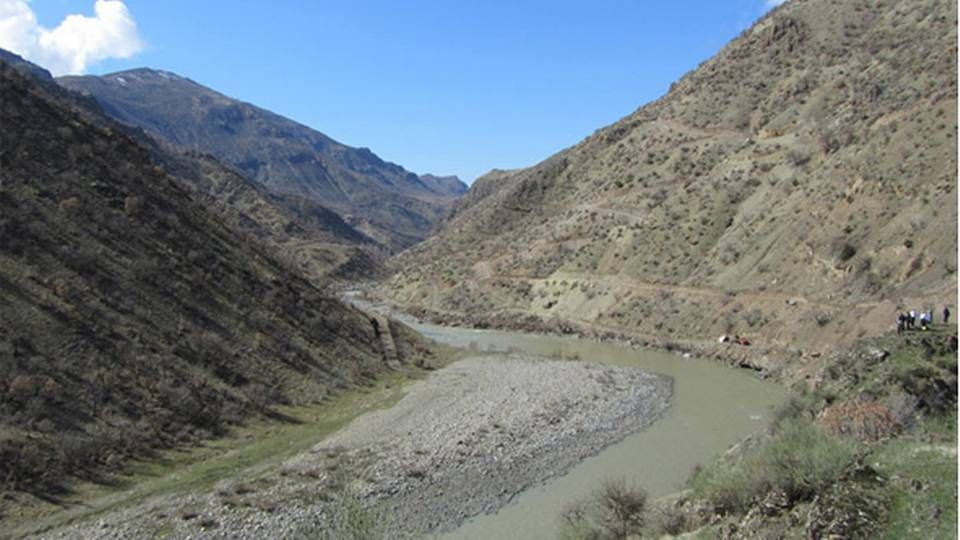 Norwegian utility Statkraft seems to have enough of Turkey's energy system – or lack thereof. In any case, the company has decided to close its electricity trading division in the country, reveals media Montel speaking to unnamed sources close to the matter.
The closure comes after a long period of political unrest in Turkey, which has also impacted the country's energy industry. The Turkish authorities have repeatedly imposed new regulation mechanisms on the energy market, which has delayed new tariffs while new energy legislation has been implemented with just a few days notice.
According to Montel's sources, Statkraft is willing to reopen its electricity trading division in Turkey if the political situation becomes more stable.
The news of Statkraft's exit from electricity trading in Turkey arrives shortly after Statkraft sold its partly completed hydropower plant Cetin in southeastern Turkey. The construction should have been Statkraft's largest outside of Norway, but major unrest in the area due to the conflict between Turkish national security force and Kurdish party PKK in 2016 put a halt on production.
Just 20 percent of the hydroplant is completed and Statkraft has made an impairment on the plant of a total NOK 4 billion, imposed over several phases. The Turkish buyer, Limak Holding, expects to spend USD 400 million to complete the plant. The expected commissioning date is now 2021.
English Edit: Lena Rutkowski
Statkraft to invest in onshore wind after offshore wind divestments
Statkraft partnership enters license agreement for bio plant