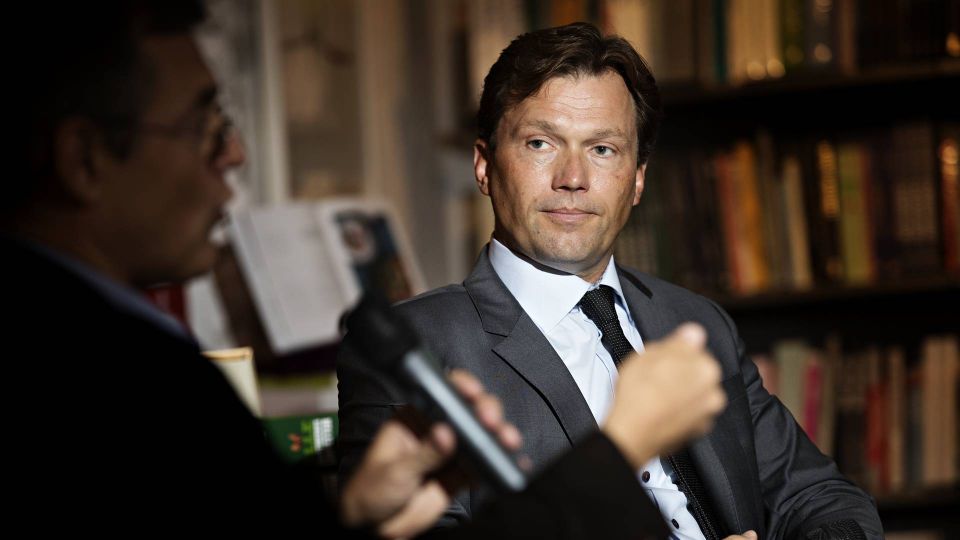 After serving 25 years in the Danish Ministry of Foreign Affairs, the time has come for Lars Gert Lose to try his hand at something new.
By the end of January, he will leave his current position as the Permanent Secretary in the Ministry of Foreign Affairs for a position at Copenhagen Infrastructure Partners.
Here, he will start in a newly created position as Head of Global Affairs, Communication and Marketing.
In a press release, Foreign Minister Jeppe Kofod commends Lose for "an exemplary performance as Permanent Secretary" and that the job change will undoubtedly prove a loss for the foreign service.
"I won't hide the fact that on a personal level, I was upset that I wouldn't be able to continue collaborating closely with Lars. But at the same time it's also a credit to Lars' capabilities and professionalism, as well as to the entire service, that there is such strong demand for our skilled employees in attractive top positions. Lars is positively one of the most competent government official and diplomats in the nation, and I have greatly appreciated his immense professionalism, his attention to details and his insight," says Kofod.
In addition to serving as Permanent Secretary in the Ministry of Foreign Affairs since 2019, Lose has also served as ambassador to the US between 2015 and 2019, while his resumé also reveals former positions as political director and head of department for global policy and security.
"A couple of times in life, you're lucky to receive an offer you simply cannot refuse. I'm incredibly excited to become part of CIP and thereby a global market leader that has helped ensure vital investments in the green transition. The opportunity to bring my close to 25 years of experience in international politics and not least climate diplomacy into play on behalf of CIP will be an exceptional challenge that I'm more than ready to take on," says Lose in the press release, also thanking colleagues and current and former ministers for their great collaborations.
CIP takes wide aim with new AUM goal of EUR 100bn
CIP assembles grand offshore consortium for North Sea energy island