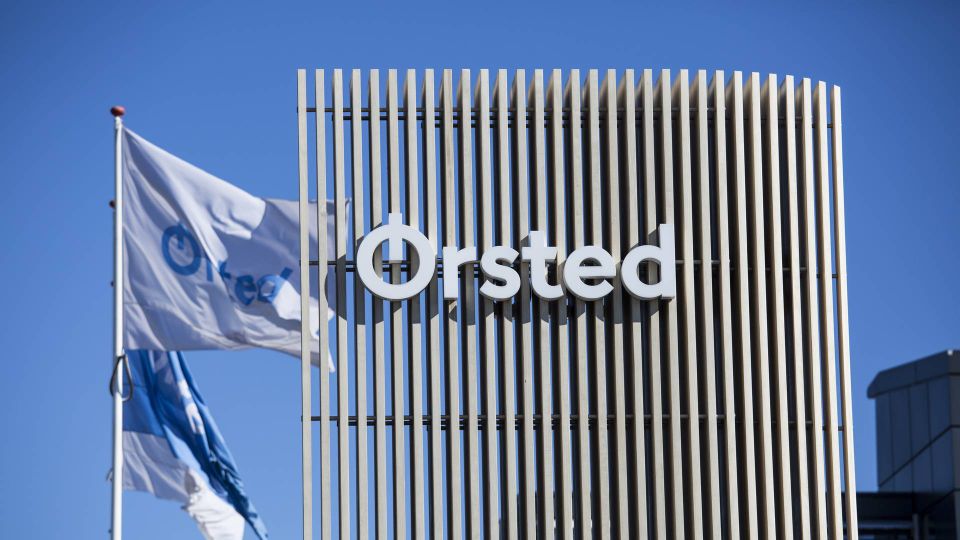 Ørsted wants more sustainable fuel and has thus bought into Swedish development project Flagship One, focusing on e-methanol production, with an ownership stake of 45 percent.
The purchase price of this share is undisclosed.
"Ørsted has set the clear strategic ambition of building a global leadership position within renewable hydrogen and green fuels, and our investment in FlagshipONE is a clear proof of our commitment to this ambition," says Martin Neubert, Ørsted's chief commercial officer and deputy CEO, in a statement.
Flagship One will have an electrolysis capacity of around 70MW and is expected to be capable of producing 50,000 tonnes of e-methanol per year based on renewable hydrogen and biogenic CO2.
The hydrogen will be produced via electrolysis powered by onshore wind turbines, and the biogenic CO2 will be captured from heat and power cogeneration plant Hörnebergsverket in Örnsköldsvik, Sweden, where the development project is to be placed.
"By partnering with Liquid Wind on FlagshipONE, we're entering one of the most promising and exciting projects to supply e-methanol at scale and drive the decarbonisation of maritime transport and other uses of e-methanol," says Anders Nordstrøm, head of hydrogen and Power-to-X activities, adding:
"With the right framework and societal support, FlagshipONE can become one of the world's first large-scale e-methanol facilities and an important addition to Ørsted's growing and diverse portfolio of hydrogen and Power-to-X projects."
Ørsted and Liquid Wind plan to commission Flagship One during 2024 pending a final investment decision, which is expected as early as in 2022.
Ørsted explores synthetic natural gas production in the US
Uniper, Ørsted pursue development partnership for offshore wind and hydrogen