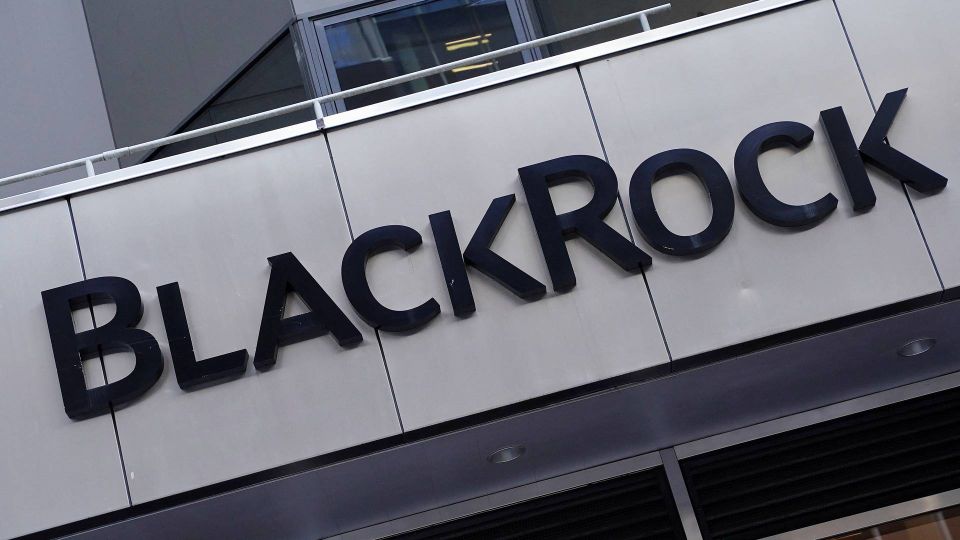 US-based asset manager BlackRock's European division, which manages assets worth roughly EUR 1.190trn and has to strike a delicate balance between making green investments and considering customers' returns, fears potential social unrest arising from a rushed transition to green energy sources, writes Danish business daily Berlingske Business.
There are several new parameters on which to judge the corporate sector. Today, companies are being evaluated in terms of sustainability, equality and many other standards.
However, Christian Hyldahl, managing director and head of Continental Europe at BlackRock, says that his and BlackRock's most crucial task is still to ensure that large pension funds and, through them, nurses, teachers and builders see returns on their pension savings.
"That is why it's very important for us to be able to say that we're constantly doing what we believe to be in our customers' best interests. But if we're going to look after our customers' best interests, we'll have to address the climate," he says.
One criticism leveled against BlackRock's sustainability strategy concerns the asset manager's investments in fossil fuel. According to Hyldahl, there are very good reasons for this. There is a risk that the green transition proceeds too fast, and it's important that it's fair.
If all asset managers scrapped their investments in fossil fuels, it would have huge ramifications, according to Hyldahl.
"When gas prices increase, what follows is unrest and trouble. And if you look at vehicle production, for instance, then it's great that Volvo and Mercedes will exclusively manufacture electric cars, but there will be large distances between charging stations in Africa, so it's of no use if you go out and say that they have to drive electric cars," he says.
According to the director, ditching investments in fossil fuels won't just cause problems in developing nations. He highlights the protest movement in France as another example of unrest.
BlackRock co-led consortium invests USD 15.5bn in Saudi Aramco
Blackrock buys US wind, solar developer
Blackrock closes global renewable fund – almost double of its initial target