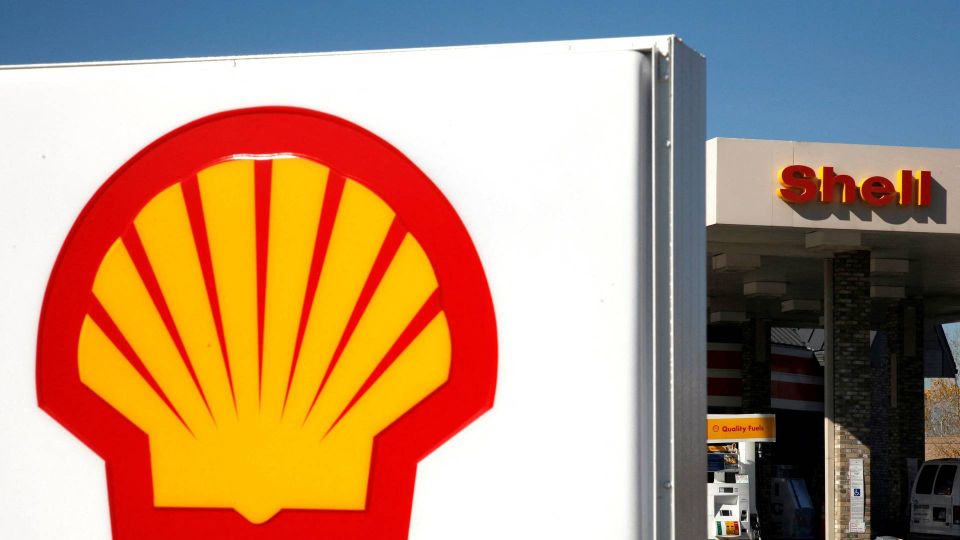 German Thyssenkrupp has signed a deal with Shell to install a green hydrogen facility, which is to supply 200MW to the Hydrogen Holland I project in Rotterdam, according to Bloomberg News.
The companies inform that construction is set to begin this coming spring.
In the wake of the news, Thyssenkrupp's share jumped by 3.6 percent to EUR 10.605 on the Frankfurt Stock Exchange, while Shell's B share increased by 1.7 percent to EUR 20.95.
Shell still needs to make a final investment decision concerning its Holland Hydrogen I project, which is expected sometime in 2022.
US business mogul, known in the 80s as a vulture capitalist, plans green overhaul of Danish oil facility