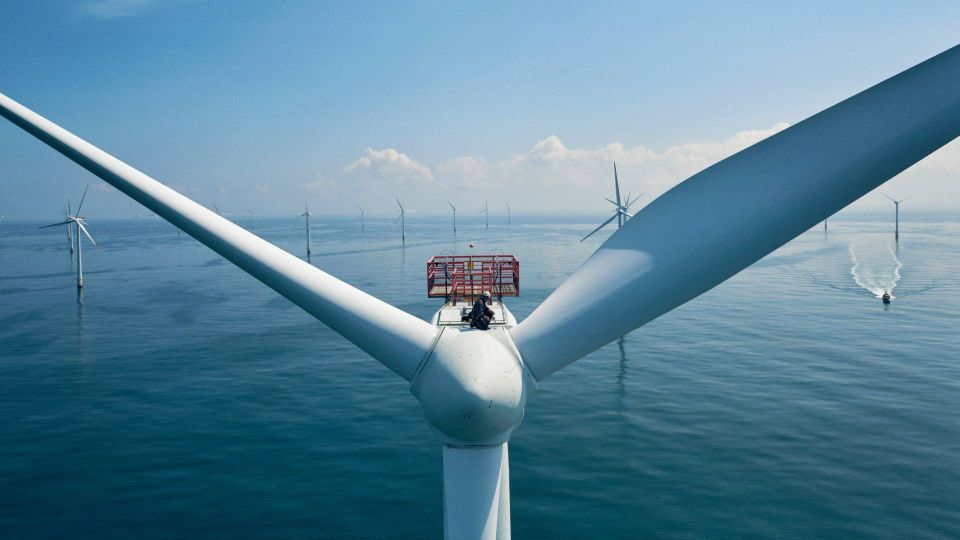 The Netherlands opens bidding rounds for tendered offshore wind projects in the Dutch North Sea, entailing 1.4GW in the area Hollandse Kust West.
This auction is special in being the world's first offshore wind solicitation allowing negative bids – whereby developers are able to offer a rate entailing payment made for rights to build and operate the facilities, reports Recharge News.
Thus far, wind farms have been installed with help from subsidies, but tighter competition and years of falling wind power prices have in recent times made it possible to complete some wind capacity tenders without state aid.
In the Dutch tender round, developers are now able to add a financial carrot of EUR 50m to the bids, and by doing so get extra points for the scorecard deciding winners.
Interested companies or consortia are invited to submit bids from April 14 to May 12, the media writes.
The Hollandse Kust West auction is split into two areas, each able to hold at least 700MW – and maximally 760MW – roughly 52 kilometers off the Dutch coast, with candidate wind turbines to be rated at a minimum of 14MW.
Auction winners will expectedly be declared after the summer of 2022. Following the allocations, winning parties will then be given five years to complete construction and commission the wind farms.
Vattenfall divests big wind farm
Incoming Dutch government earmarks EUR 60bn for climate