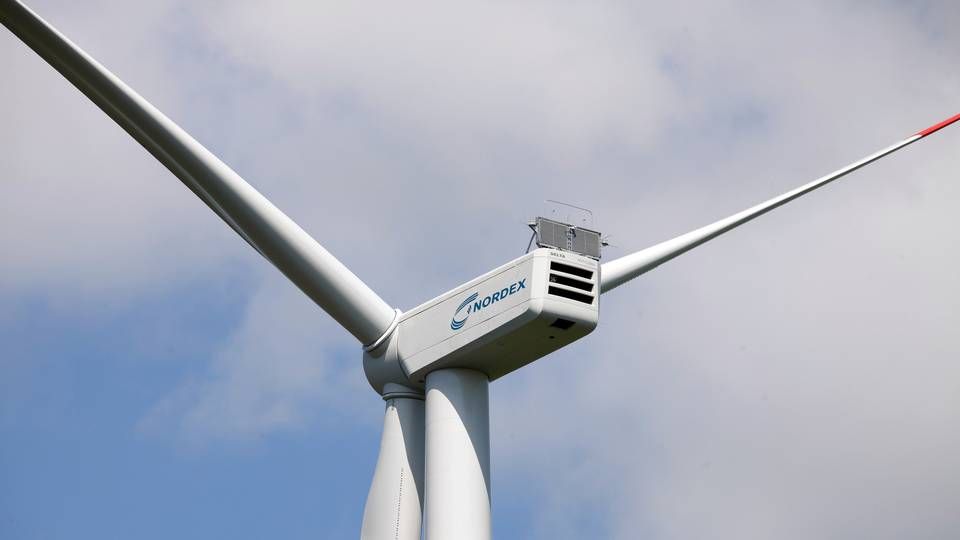 German OEM Nordex has received an order for 110MW from Statkraft for a project in Chile, the turbine maker informs in a statement Monday morning.
The contract entails 19 model N163/5.X units with an attached three-year service agreement for the Torsa project to be installed in Central Chile.
"Torsa is the second order the Nordex Group has received from Statkraft in South America. As recently as the end of 2020 Statkraft placed an order with the Nordex Group for the supply and installation of 91 N163/5.X turbines for the 518.7 MW Ventos de Santa Eugenia project in Brazil," Nordex writes.
The German group will deliver the machines in the spring of 2022. Upon commissioning, Torsa will generate 300GWh, equating to the average power consumption of 100,000 domestic households, into the Chilean electrical network.
Vestas predicts the collapse of competitors
Nordex receives Texan order of 196MW