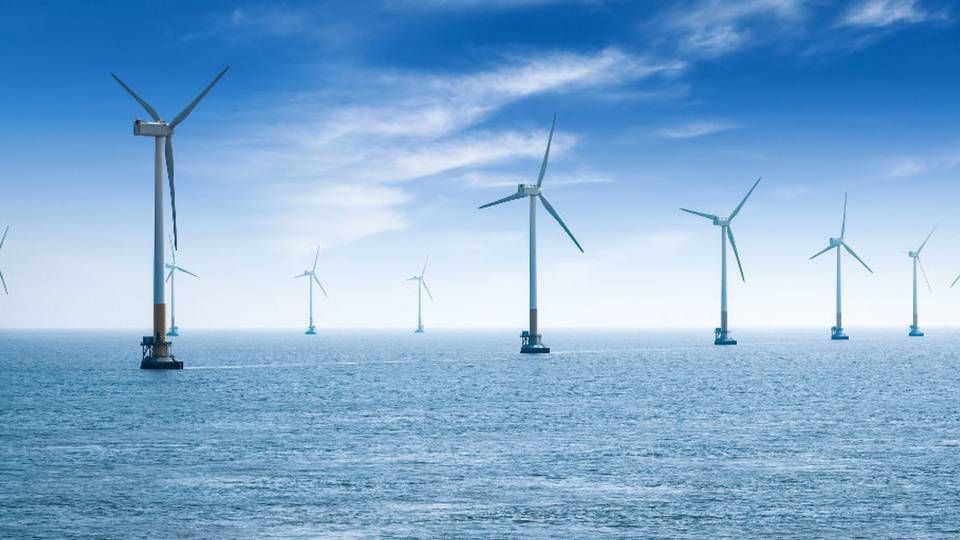 In early 2021, Dutch-German transmission system operator TenneT announced the resignation of its chief financial officer, effective from a point in the second half of the year.
Otto Jager, current board member and CFO at Tennet, has served various roles in the company since 2008 but wanted to explore new opportunities.
Today, Copenhagen Infrastructure Partners (CIP) announces the hire of the experienced Dutch profile on LinkedIn.
Jager will join CIP as partner starting Apr. 1, 2022, with a primary focus on its flagship funds.
Prior to his employment at TenneT, Jager worked at Citigroup in New York, London and Sydney for a period of ten years, among these as director for three years. He also worked at ING in Amsterdam, serving large corporate clients before joining Tennet. Here, he started out as Group Treasurer from 2008 to 2011. He then became Group Controller and subsequently CFO from August 2013.
In August, TenneT announced the hire of Arina Freitag to replace Jager. She joins the company with more than 20 years of experience in the financial sector and will take over from Jager by the end of the year.
Jager will work partly out of CIP's office in Utrecht, the Netherlands, partly out of Copenhagen, Denmark, informs CIP.
CIP and Aalborg Forsyning build PtX plant
CIP assembles grand offshore consortium for North Sea energy island