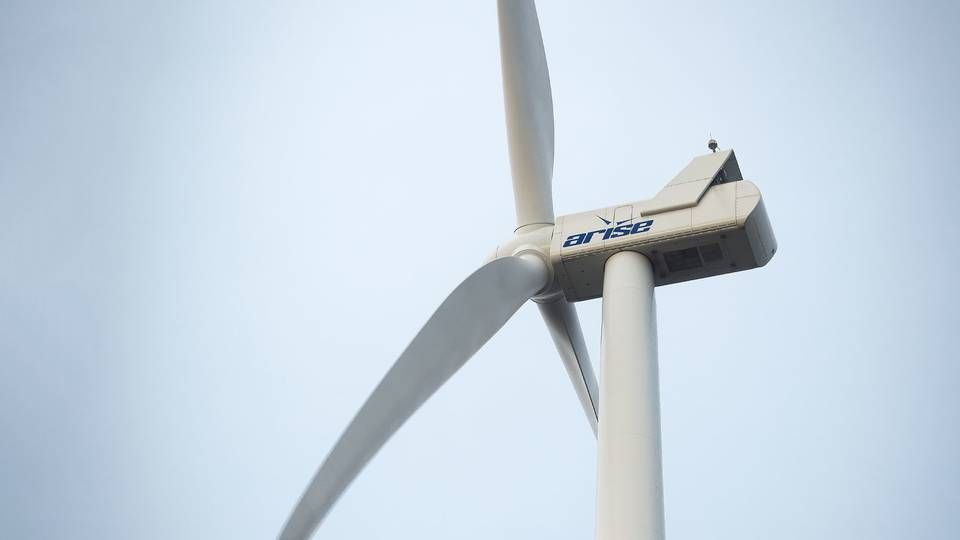 Siemens Gamesa has been a steady supplier of wind turbines to Sweden's Arise in recent years. Since the turbine maker took over from Vestas as the Swedish developer's preferred supplier, orders have been placed for Västernorrland, Dalarna and Southern Norway.
Now, Siemens Gamesa is providing more than wind turbines.
The Swedish developer has hired Hans Carlsson, current chief executive at Siemens Gamesa Renewables in Sweden, as its coming chief operating officer and deputy CEO.
Carlsson will start his new position on Mar. 1, 2022.
"We are very happy that Hans has chosen to join us. He will contribute to the company's development with his unique experience and deep sector knowledge," says Per-Erik Eriksson, CEO at Arise.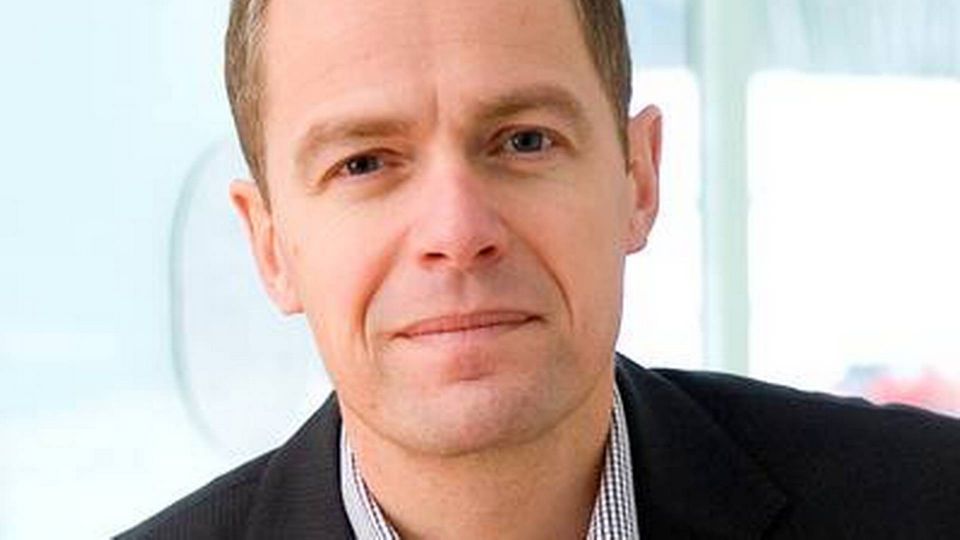 Carlsson will be taking over from Eriksson, who took the seat in July following Daniel Johansson's resignation.
Arise has yet to fully complete its management. In October, Chief Financial Officer Linus Hägg announced that he will be leaving the developer in April, and the company has yet to find his replacement.
After a difficult period, Arise entered the black again this year. In the first nine months of the year, the developer nearly doubled its revenue to SEK 199m with a result before taxes of SEK 51m against a deficit of SEK 67m in the same period last year.
Besides the rise in electricity prices, the progress towards the third quarter could be attributed in part to the sale of wind turbine project Ranasjö and Salsjöhöjden, which generated SEK 48m in the quarter. A project that, of course, used wind turbines from Siemens Gamesa.
Siemens Gamesa wins 455MW order
Arise improves result on better pricing
Siemens Energy loses EUR 383m in fiscal Q4