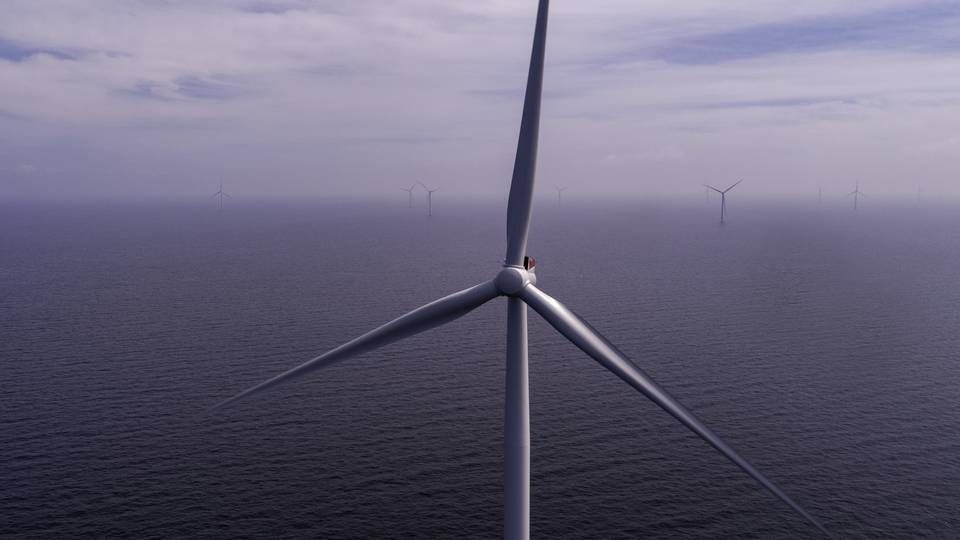 In late June, BASF acquired 49.5 percent of offshore wind park Hollandse Kust Zuid from Vattenfall.
The German chemical group now readies to sell just over half of its stake to Allianz Capital Partners, on behalf of Allianz Insurance Companies, informs BASF in an announcement.
The group doesn't disclose the selling price of the 25.2 percent stake, but back in June, BASF paid EUR 300m for the 49.5 percent share of the Dutch wind park.
Here, BASF also committed to a total investment of around EUR 1.6bn in the offshore wind park.
The plan was for BASF to use the equity position to support the company's production of chemicals at factories across Europe with green electricity.
This remains the plan, as BASF will receive most of the power produced by its originally acquired share of 49.5 percent under a long-term power purchase agreement once the wind park commissions in 2023.
Hollandse Kust Zuid will be comprised of 140 Siemens Gamesa turbines and have a combined capacity of 1.5GW.
BASF informs that the closing of the transaction is expected in the first quarter of 2022 depending on control approvals.
Vattenfall sells 150MW project to OX2