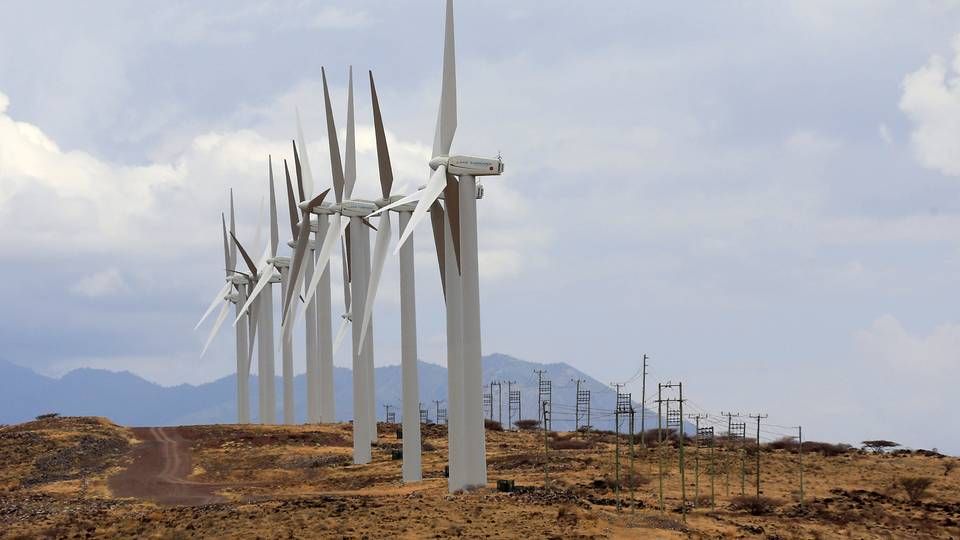 More than two months of order drought at Vestas is a little concerning, says Jyske Bank, which also eyes a chance for the turbine maker to end up with yet another fine quarter in terms of orders.
After this year's first three quarters, Vestas had reported taking in orders totaling 11.033GW. Since then, the company has not made any new supply contracts public.
That, of course, is not a favorable signal, says Jyske Bank Senior Equity Analyst Janne Vincent Kjær, who points out the rivaling Nordex as recently as today, Friday, has won a rather big order of 300MW from the US.
"Naturally, that is somewhat concerning, and it's definitely worth keeping an eye on. With that said, December is clearly the biggest month, when orders usually pour in. Last year, around 84 percent of [Vestas'] order intake was in the fourth quarter, so there's still a chance that a good deal of orders will arrive," Kjær tells MarketWire.
She estimates that Vestas will achieve Q4 orders of 4.8GW, setting the year's total past 15.8GW.
That would still be a setback against the two preceding years, which, however, were also very strong in terms of supply deals. Here, Vestas received combined orders of 17.249GW in 2020 and 17.877GW in 2019.
Orders arrive late in clumps
Even so, it's still too early to say how much volume Vestas will end up adding to its books.
"We know that orders often come in clumps between Christmas and New Year's – and that December is a very big month. Vestas normally reports relatively few orders in October and November. On average, the volume over the last five years has been around 7-8GW during October and November, leaving December as the month to gather orders. [Vestas] has also raised prices, so it will exciting to see what effect that will have."
In 2020, Vestas took in 608MW in October and November, equating to merely 16 percent of announced orders in Q4. Counting unannounced contracts, only 11 percent of Vestas' consolidated intake for the fourth quarter of 2020 was announced during those two months.
Comparing things to the third quarter of this year, the fact is that Vestas was particularly busy toward the end of the period. July and August this year saw orders totaling 444MW, with 2.723MW in September, or 86 percent of combined intake. Solely in the last week of September, Vestas announced a total of 1.575, corresponding to 50 percent of the quarter's intake.
"Thinking back to the third quarter, we also saw delays in the decision-making process simply because Vestas was obliged to charge its customers higher prices. That, of course, led to negotiations drawing out, and it can't be ruled out that we'll see something similar now. Although that's not to say that Vestas can't reach it, and that's why I also think it's still too early to conclude anything at the moment," Kjær says.
Vestas' IT systems nearly all back online after cyberattack
Analyst says Vestas raises bar with Enventus upscale