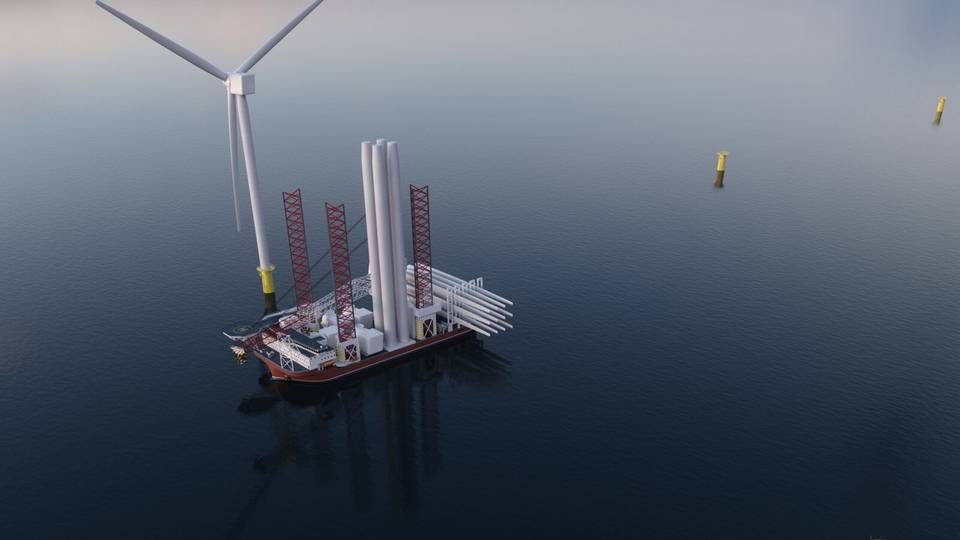 US-based Eneti, formerly known as Scorpio Bulkers, has just ordered its second wind turbine installation vessel (WTIV).
The ship is set for construction by Daewoo Shipbuilding and Marine Engineering (DSME), and its price comes to USD 326m, the company writes in a press release.
In May, Eneti ordered its first WTIV, which is also being built by DSME and has a price of USD 330m.
Eneti announced in early November that the company would raise USD 200m by issuing new shares on the New York Stock Exchange, stating also that the capital would be used to finance a new WTIV.
The two new vessels are slated for delivery in 2024 and 2025, respectively.
(This article is provided by our sister media, ShippingWatch)
Eneti launches USD 200m share offering to fund newbuild
Shipping group buys first vessel for future wind installation fleet