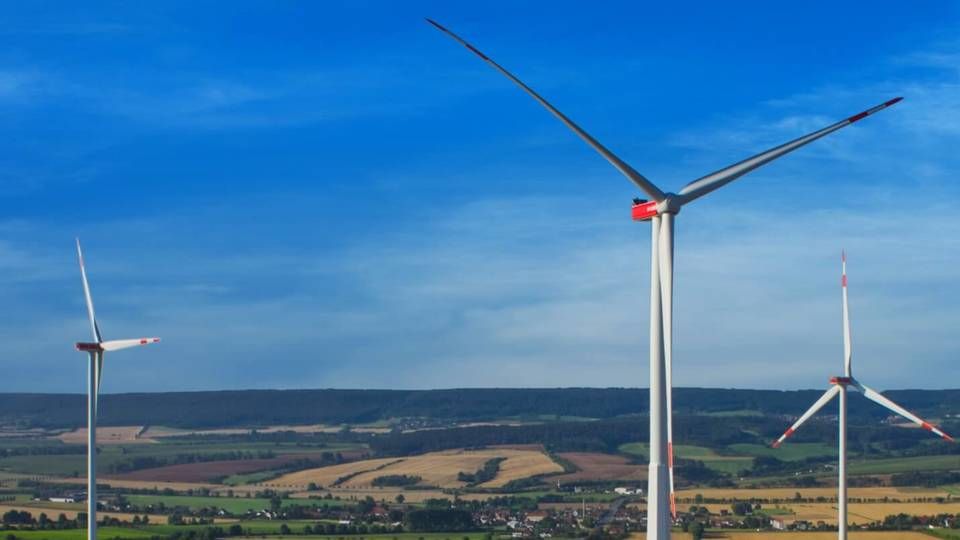 German wind turbine manufacturer Nordex has taken in an order of 300MW for a project in the US.
The contract entails supply of 67 model N155/4.X turbines for the El Sauz wind farm in Texas. A five-year service agreement is also included in the deal, Nordex informs in a statement.
Installation is scheduled to take place in the summer of 2022.
The Texan facility is being developed by Apex Clean Energy and is owned by Jera Americas, a subsidiary of Japanese company Jera.
Nordex takes in Scottish order of 50MW
Nordex wins Brazilian order of 370MW