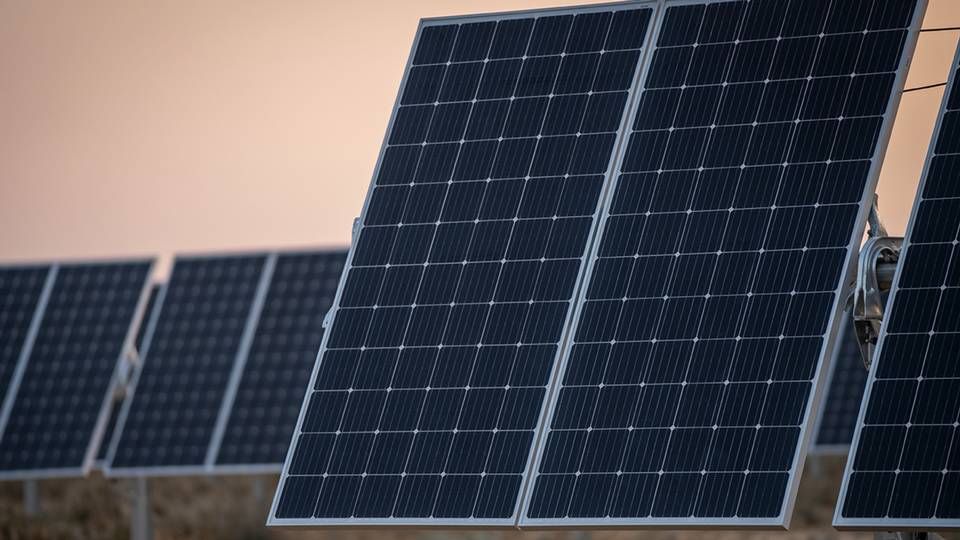 Corporate PPAs come in two versions: the type with which a company commits to buying a portion of electricity generated by a forthcoming facility for an agreed price – which helps the developer get the project on its feet by being able to take the contract to the bank to show an outlook to stable revenue. Then there's the type that Ørsted just announced having signed with Johnson & Johnson on Tuesday.
The medical company has entered two power purchase agreements for offtake from facilities in the US and Ireland. Regarding the former, the PPA pertains to output from 55MW of the Southern Texas solar farm Sparta Solar total of 250MW, generated within an undisclosed period of time. The latter entails power produced by an undisclosed capacity volume at Irish wind farms Booltiagh 1 and Kilgarvan with a combined effect of 63 MW.
As EnergyWatch reported in mid-October when the deal was described, the final figure will be more than 1TWh of renewable energy.
Like so many other facets of life, things often end up balancing each other out – somewhat like Hippocrates' humoral pathology theory, which explains the body as requiring equilibrium of blood, phlegm and black and yellow bile to keep illness at bay: In any case, the choleric subject would probably interject that a PPA also means 1TWh less for other customers of the Texan and Irish grids.
At Ørsted, the agreement only merits a sanguine response.
"There's an increasing focus on decarbonization going on in the medical industry at the moment, and these agreements are examples of how we can contribute to supporting the industry's growing needs," writes Ørsted Onshore Vice President Melissa Petersen in a statement.
Ørsted signs another PPA for German offshore wind offtake
Ørsted closes sale of half-stake in Taiwan's Greater Changhua 1