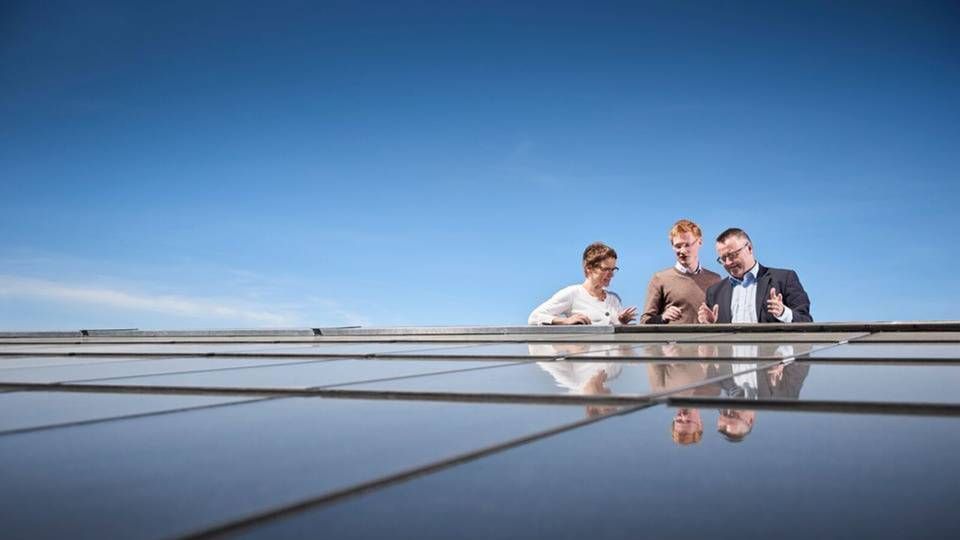 Danish asset manager Smallcap Danmark A/S is ready to close a stake purchase in cleantech company Ennogie after the former's general assembly approved the deal on Friday, Smallcap Danmark informs in a statement.
Back in June, the asset manager announced signing a letter of intent to buy Ennogie's equity, with the transaction expected to close during the second half of 2021.
All 40 shareholders owning full interest have accepted the offer to swap their Ennogie equity with shares in Smallcap, which plans to issue 22,500,000 new shares on Dec. 2.
The manager will apply to enter Nasdaq Copenhagen trading and officially list the new shares, and a prospectus for the process will be published separately.
Scatec selects Plug Power for Egyptian hydrogen project
European Energy plans hybrid add-on to Swedish wind farm