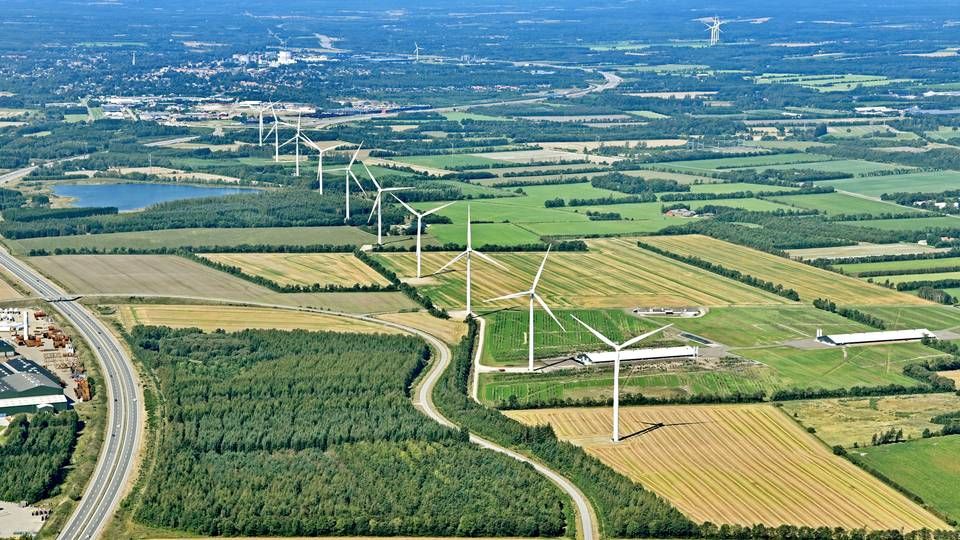 Impairments booked for the third quarter of this year send European Energy's earnings before interest and taxes into red, while profit was salvaged thanks to refinancing green bonds at lower interest on Nasdaq Copenhgen.
Q3 revenue comes to EUR 46.8m against EUR 40.692m from the same period last year. European Energy also notes having hit the highest top-line result on power sales to date, EUR 12.4m, corresponding to an increase of 49 percent relative to last year's third quarter.
The operating result before depreciations and amortizations totals EUR 5.5m, while the EBIT result ends in a deficit of EUR 242,000 against EUR 6.4m from the same period last year.
This is attributed to the company having booked an impairment of EUR 4m mainly due to "projects being abandoned".
"The impairment was recognized as direct costs and was anticipated due to a growing project pipeline," European Energy writes in the interim report.
European Energy drops Danish nearshore wind project
Eurowind Energy enters joint venture in Bulgaria