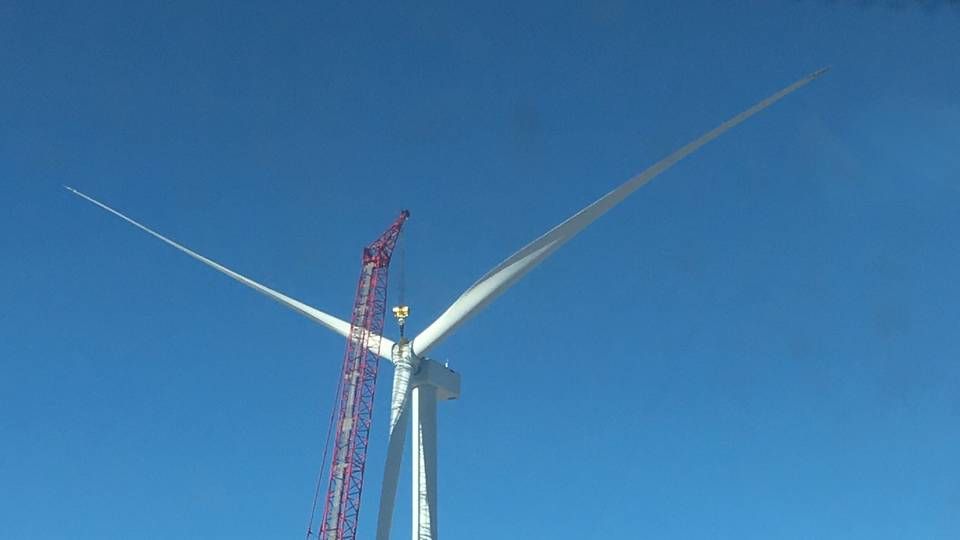 Alan Smith has been appointed as the new director of major wind projects at OWC, owned by Aqualis Braemar, writes the company in an announcement.
Prior to this, he was head of onshore projects at DNV.
"Alan is a highly regarded expert in the wind industry. His role will be to ensure that our teams execute major projects with the right resources and meet our clients' expectations, in terms of quality, service and budgets," says managing director of OWC Katherine Phillips.
The managerial change reflects developers' and operators' rapidly growing capacity ambitions in the wind industry, the announcement reads.
"The urgency of large-scale renewables deployment in the energy transition is widely understood," the new director says.
"I look forward to working with our clients to apply our experience and insights to the continued drive to reduce renewable cost of energy."
European Energy plans hybrid add-on to Swedish wind farm
Ørsted appoints new onshore CEO