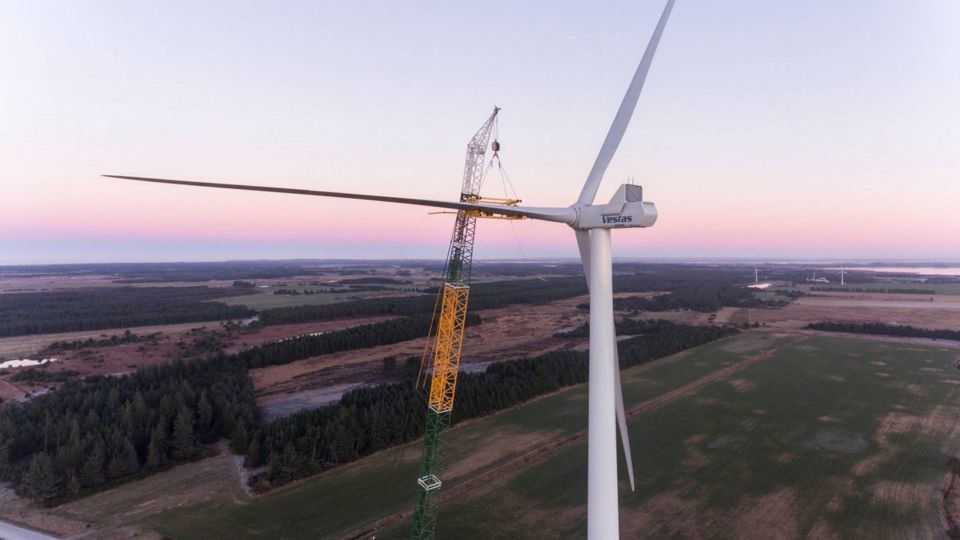 The wind turbine manufacturer has secured the final signatures on yet another order from the US.
This time involves a batch a 2.2 MW units in the V110 and V120 class with a combined capacity of 184 MW.
Neither customer nor project name are disclosed in Vestas' media release.
Delivery is set to begin in the second quarter of next year, with commissioning planned for Q4 of the same year.
A multiple-year service agreement is also included in the contract, and this latest order pushes the OEM's consolidated 2020 order intake past 10 GW.
English Edit: Daniel Frank Christensen
Vestas wins order from Vietnam