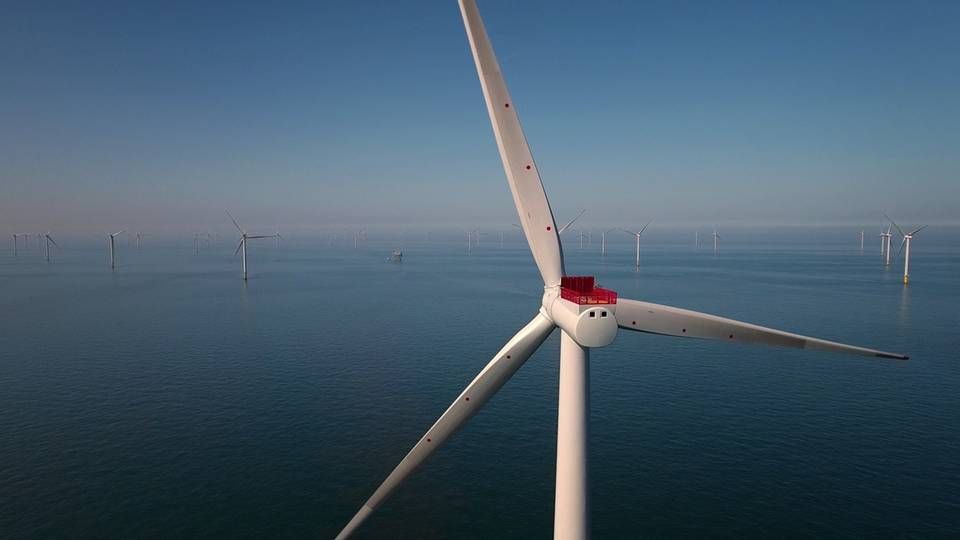 Despite many years of preparing, Italy still hasn't gained much ground within offshore wind. The player that came closest to establishing a project is Belenergia with a 30 MW farm off Taranto, which achieved the necessary permits in 2017 but hasn't moved on since.
Meanwhile, a new candidate for the title of Italy's first offshore wind farm emerges, as a 30-year license was just awarded for the establishment of a floating wind farm of 250 MW south of Sicily. And although the project developer behind it, 7Seas Med, might not enjoy broad recognition, the investor behind the potential EUR 741 million investment does: Copenhagen Infrastructure Partners (CIP).
This is evident from an interview brought by Italian media Il Sole 24 Ore with project head Luigi Severini, who aims to establish the floating farm within the next few years.
"Now, we set sail on the roaring sea of Italian bureaucracy, but if all goes well, our plan is to start building the farm in 2023," he tells the media.
The project has already made the big preparations in terms of intended suppliers. The floating foundations, according to the plan, will be based on Henrik Stiesdal's Tetraspar concept, while Siemens Gamesa is the preferred turbine supplier. The project application states that the wind farm will be established with 25 turbines of each 10 MW with rotors of 193-220 meters in diameter.
(Note: Quote translated from Danish)
English Edit: Jonas Sahl Jørgensen