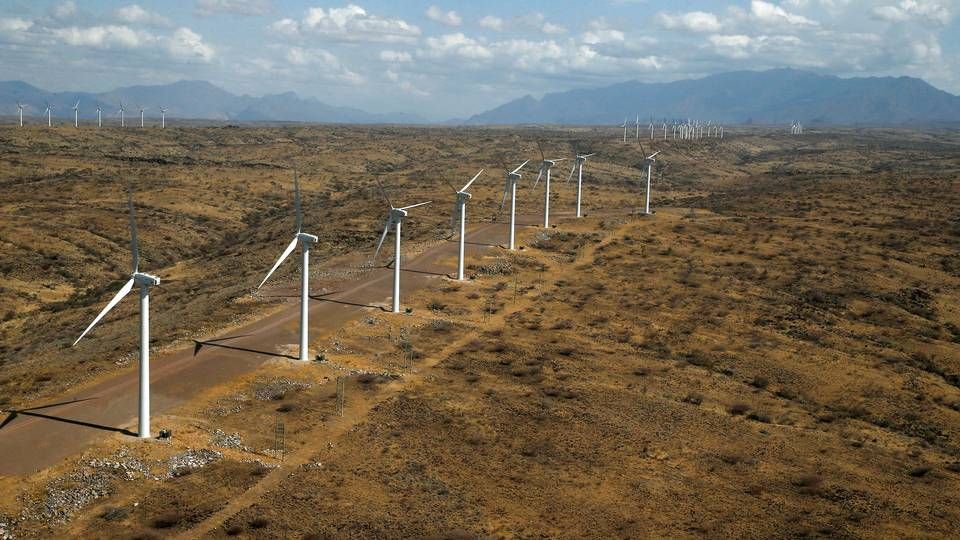 Its blades have been spinning for nearly a year, but on Friday the Kenyan 310 MW wind project Lake Turkana was officially inaugurated at an event attended by Kenyan President Uhura Kenyatta, among others. And the president praised the wind farm, whose development was headed by Danish wind turbine manufacturer Vestas, reports CNN.
"Today, we again raised the bar for the continent as we unveil Africa's single largest wind farm," said Kenyatta, according to CNN.
At the same time, the president noted that the 365 spinning wind turbines will contribute to make Kenya a global leader in renewable energy.
Besides Vestas, the project's partners include the African Development Bank, the Investment Fund for Developing Countries, Aldwych Turkana Limited, KP&P Africa, KLP Nordfund Investments, Finnfund and Sandpiper.
In total, more than USD 700 million has been invested in the project, marking the largest private investment in Kenya to date, said President Kenyatta at the opening event.
No word from Google
But it is also worth noting which party remains unnamed on the list of investment partners.
Recently, sector media Recharge described that Google has apparently not followed up on its pledge to enter the collaboration.
In 2015, the IT and software giant otherwise expressed commitment to owning 12.5 percent of Lake Turkana. But over the past many months, Google has not been answering inquiries regarding its engagement in the wind farm. And it has still not finalized its purchase, writes Recharge.
In other words, it is unknown what will happen with Google's proclaimed investment in the wind farm. However, Vestas is still counting on the US company, which has yet to give an official announcement on the purchase.
English Edit: Jonas Sahl Jørgensen
Danish development aid supports African wind farm