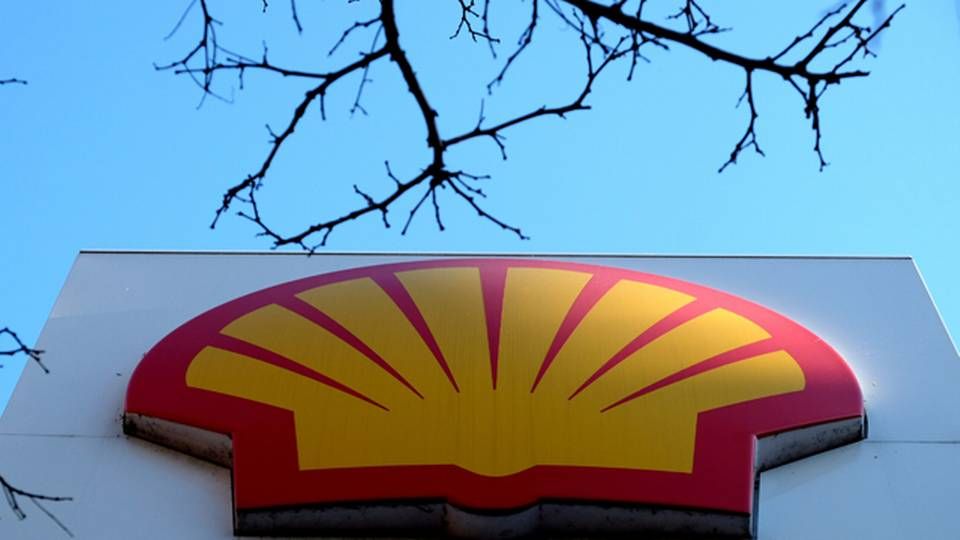 The UK's First Utility will henceforth be known as Shell Energy, the company informs in a press statement, adding that the all the utility's 700,000 rate payers will be supplied with green power in the future. The oil major purchased the UK energy company last year.
"We are building on the disruptive nature of First Utility to give customers something better. We know that renewable electricity is important to them and we are delivering that, while ensuring good value and rewarding loyalty," Shell Energy Retail Ltd Chief Executive Colin Crooks writes in the press release and continues:
"We want to attract customers with fair pricing, strong customer service and innovative offers that set us apart from anything available today. Later this year, we'll be announcing a string of exciting services that offer greater convenience to householders and help make homes more efficient."
Shell Energy also reveals that the 100 percent of renewable power in question is certified as Renewable Energy Guarantees of Origin, which assures that renewable power is added to the grid in equal proportion to all the electricity used by the company's customers.
English Edit: Daniel Frank Christensen
Shell aims for global electricity dominance
BP explores buying solar energy to power operations in the US
WoodMac projects 723 GW in new wind capacity by 2028