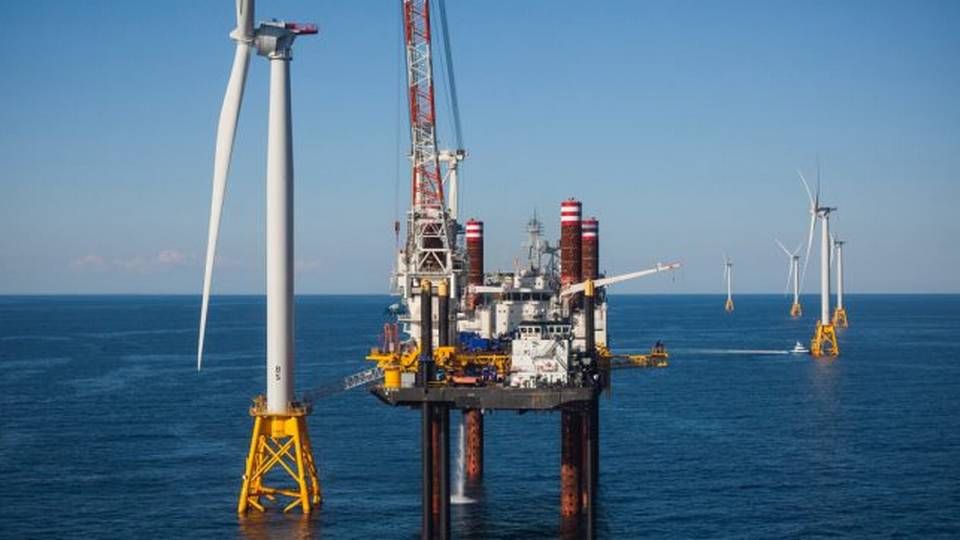 Shell wants a foothold in the US offshore wind market and is therefore considering to bid in upcoming tenders in either Massachusetts or New York, reports energy sector media Recharge News.
"We're right now very much active in investigating the upcoming lease opportunities, both in Massachusetts and New York," Shell Wind Energy business opportunity manager for US offshore John Hartnett tells the media, adding:
"We're very hopeful to have site control in time to participate in the upcoming auctions."
Shell has an offshore wind energy division, and the company has already been active in the European Offshore Wind market, but the company has now become serious about biding for US tenders, says Hartnett.
Massachusetts authorities will hold auctions later this year for the leasing of two offshore wind sites, and New York is also preparing an auction for leasing designated areas for offshore wind developments, writes Recharge News.
Massachusetts announced in May the winners of the state's first offshore wind tender. Copenhagen Infrastructure Partners and Avangrid Renewables' joint-venture project Vineyard Wind won the first round, and the consortium's 800 MW project has moved on to contract negotations.
Next summer, the state has plans to send further offshore wind projects up for tender in a so-called RFP – Request for Proposal – and New York expects to hold its first auction round either in the end of 2018 or in 2019.
Danish energy company Ørsted is also currently trying to secure a foothold on the US offshore wind market, but the company left the latest auction in Massachusetts empty handed. Ørsted has also bid in a Connecticut auction, which is expected to be decided later in June.
English Edit: Daniel Frank Christensen
CIP wants more offshore wind soon
California top advisor: Consumers will drive shift to renewables
CIP chooses floating offshore wind farm partner for US project