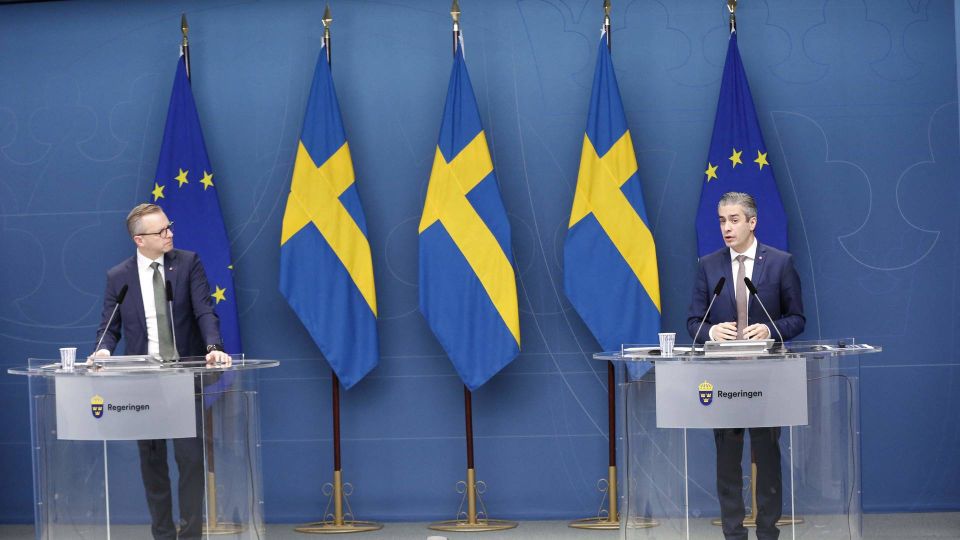 Yet another European country has chosen to provide economic support for the residents hardest hit by sky-high energy prices. Sweden's government has thus decided to spend SEK 6bn on buffering electricity prices for a three-month period, the government informs in a statement.
"The government takes this situation very seriously and is thus reserving SEK 6bn to compensate households receiving high electricity bills. This is an extraordinary measure in an extraordinary time," says Swedish Minister of Finance Mikael Damberg.
Compensation, based on monthly household power consumption, will apply for December, January and February. Households in the top category, applying to those using more than 2,000 kWh per month, will receive monthly compensation of SEK 2,000, thereby aiding such households each with SEK 6,000 in total.
"The electricity prices we have seen this autumn and winter are excessively high. I understand that people are worried about their finances. Today, we are able to announce reserving around SEK 6bn to aid households hit by dramatically higher power bills," says Swedish Minister for Energy and Minister for Digital Development Khashayar Farmanbar.
The measure is estimated to affect more than 1.8 million households throughout Sweden.
In step with neighbor
Sweden buffering electricity bills follows on the heels of Norway, which has earmarked NOK 6.6bn for the same purpose, covering 80 percent of excess power price in the coming months.
During this last half year, Norway has been hit by high electricity prices, with the same applying to Sweden as well as most of Europe.
Such high prices leave a deeper mark on Norway, though, which normally uses electricity for heating and has thus far greater usage than other countries. An average Norwegian household uses around 16,000 kWh per year – roughly five times as much as an average household in Denmark.
Similar to Sweden, Norway's power prices differ widely by region due to far greater renewable capacity in the north including both much hydroelectric power and a lot of onshore wind added in recent years.
Danish heating aid
Further south, Denmark's government initially rejected any form of price intervention but has since reversed course.
In November, Danish Minister of Climate, Energy & Utilities Dan Jørgensen announced setting aside DKK 100m to buffer price hikes because of concerns that heating bills were at risk of rising several thousand kroner during the cold winter months.
"We're in an extraordinary situation where especially the price of natural gas used for heating has increased so much and can result in very high bills some places. Not everyone can afford such a unforeseen cost, and that's why the government is offering a heating package to help soften the blow of some price increases," Jørgensen said in a statement.
France introduces ceiling on electricity price increases
IEA accuses Russia of worsening Europe's gas crisis
Professor: Tense gas crisis at risk at flaring up again next winter
Norway to boost subsidy with a view to reining in consumers' electricity bill