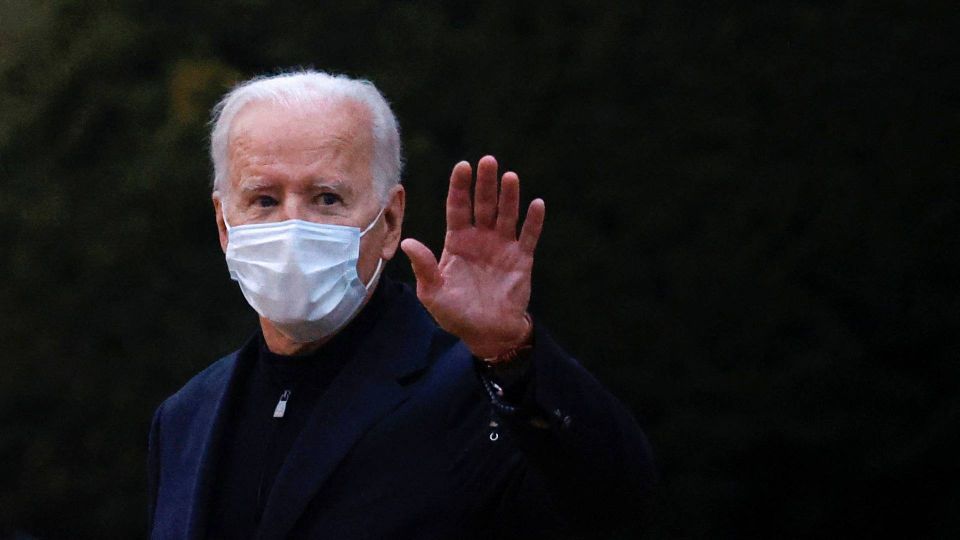 Before Christmas, Biden's plan met unexpected resistance from the West Virginian senator, after which the deal has been dead in the water, as it needs backing from all of the Democratic senators to pass through the Senate where there is an even split between Democrats and Republicans, writes Bloomberg News.
In case of a tied vote in the Senate, the US Vice President, Kamala Harris, will cast the tie-breaking vote.
The plan, known as Build Back Better, should take a back seat to many of the other political priorities that need to be addressed, says Manchin to the news agency.
He is still very concerned about the current sky-high inflation, the massive spread of Covid-19 at present and the geopolitical tensions taking hold in many parts of the world, writes Bloomberg News.
The Build Back Better plan could have a significant impact on the wind industry, as it contains USD 320bn (EUR 283.3bn) earmarked for a ten-year extension of the US subsidy regime for onshore wind and Production Tax Credit (PTC) and Investment Tax Credit (ITC) support. It also comes with USD 110bn for local production.
Biden retains confidence in infrastructure bill