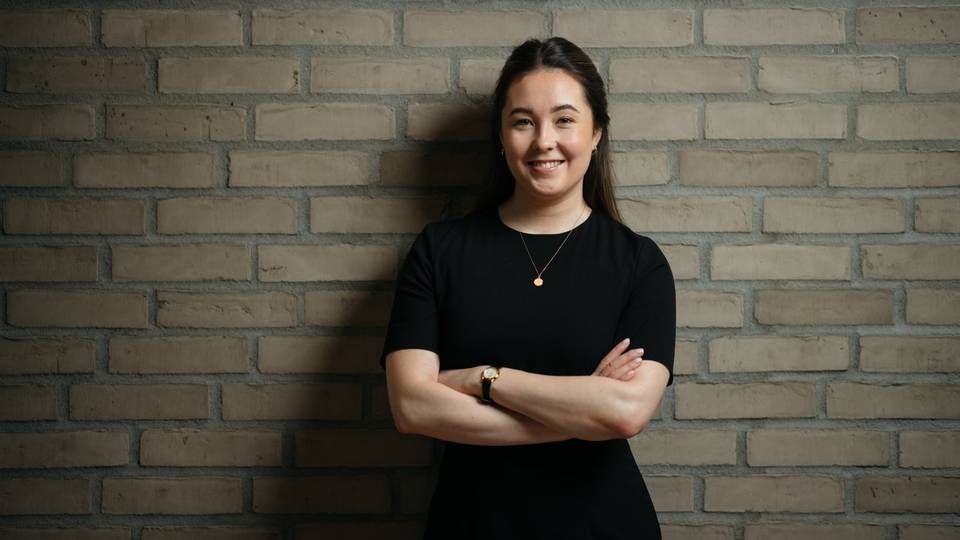 DNB has hired international analytics company ISS-ESG to find out how sustainable its Article 9 fund, DNB Miljøinvest, really is.
ISS-ESG calculates "potential avoided emissions" and has concluded that the portfolio is able to save the equivalent of five tonnes of CO2 per million euros invested.
"It is positive for us that the analysis shows that the assessments we made when investing hold water," says an analyst at DNB Asset Management, Laura McTavish, to EnergyWatch's Norwegian sister media, FinansWatch.
The reason that only 71 percent of the portfolio has been checked is that the rest is made up of companies that are more complex, and which offer several products.
Is it a problem that 29 percent of the portfolio companies cannot be analyzed?
"It isn't that the cannot be analyzed - we have prioritized the companies based on their portfolio share, and the positions that are easiest to measure and calculate," says McTavish.
The EU's Sustainable Finance Disclosure Regulation (SFDR) divides products into three categories. Article 9 funds must have sustainability as a goal, Article 8 funds must be climate neutral and all other funds are classified as Article 6.
Solar energy saves the most
ISS-ESG's report concludes that the DNB Miljøinvest portfolio potentially means 1234 tonnes of CO2 equivalent pollutants are avoided. Of this, solar energy alone is the source of 449 tonnes of avoided emissions, while wind and 'material' assets save just over 200 tonnes each. Power networks, biofuel, energy optimization and power production assets constitute the rest.
The 'material' category includes companies which produce raw goods that contribute to the green transition. These are often critical for making emission-reducing products possible in other places on the value chain.
The potential avoided emissions method aims to measure the carbon emissions that have been saved in the value chain by a company's products or services.
For example, when a company builds a solar farm, the avoided emissions are considered to be the difference between producing one megawatt hour of power in this way, rather than using conventional methods of power generation.
Using this method, DNB calculated that the Miljøinvest portfolio companies potentially avoid six tonnes of CO2 equivalents being emitted, while the companies emit one ton. This gives them a final result of five tons of CO2 equivalents avoided per million euros invested.
Uses company data
The portfolio companies have been carefully examined to measure how much they contributed to reducing carbon emissions before the investment was made. ISS-ESG has used self-reported data from the companies, and adjusted this where necessary.
The EU's SFDR came into force in March, but DNB also calculated potentially avoided emissions for its Article 9 fund last year. In 2020, the result was four million tons of potentially avoided CO2 equivalents, one tonne less than this year.
"The final result is influenced by several factors, including the weighting of portfolio companies. However, the main reason for higher potential avoided emissions this year is that the carbon intensity of the portfolio is lower this year," says McTavish.
DNB Miljøinvest and its sister fund DNB Renewable Energy, which is registered in Luxembourg, had a total AUM of EUR 1.4bn at the end of October.
(This article was provided by our Norwegian sister media, FinansWatch.no)
Historic EU plan sends EUR 30bn toward new Mediterranean power grid
Pension firm divests 42 fossil fuel companies
Oil found in dark green funds has Danish FSA demanding sustainability of products claiming color