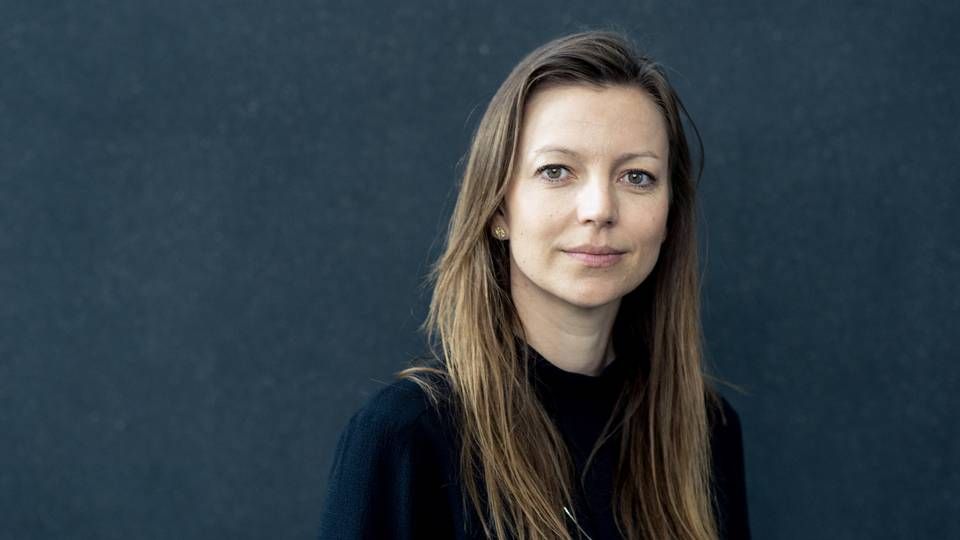 Pension fund P+ will be dropping 42 companies, totaling a value of DKK 458m, from its investment universe over the next four weeks.
This is because it has introduced more ambitious climate goals, and wants to reduce its carbon footprint dramatically by 2025.
"This means that we will have even more stringent climate requirements for the companies we invest in. We assess that the business plans at the 42 oil and gas companies which we are now divesting are incompatible with the Paris Agreement, and have found that the companies' climate ambitions have not been converted into climate action to a sufficient degree. As we also conclude that we cannot achieve concrete, fast results through dialog and active ownership, we have decided to divest these companies before the end of 2021," says Kirstine Lund Christiansen, Senior Vice President and Head of ESG at P+.
And then there were two
P+ is excluding 22 supply companies and 20 oil companies, including big names like BP and Equinor. The pension company has been monitoring these two companies since February and attempted to push them in a greener direction.
"Unfortunately, we must conclude that we have not seen the neccessary signs of progress. BP's climate goals do not include all of their relevant activities, while Equinor's plans for new oil fields are not satisfactory," says Lund Christiansen.
Once the divestments have been made, Eni and Repsol will be the only two oil companies left in the portfolio.
"Repsol was the first oil company to publicize a goal for climate neutrality by 2050, and both Repsol and Eni expect to phase out their oil extraction activities as soon as in 2025. Furthermore, both companies are planning to increase their green investments soon, and they are some of the most ambitious in the industry already," Lund Christiansen explains.
However, the two companies are still on a watch list at P+, which is conducting "active dialogs with the company in order to support their green transitions." They will be reassessed in February 2022.
A hot topic
The exclusion debate is a lively one.
One critic of exclusions, Peter Løchte Jørgensen, who is a professor at Aarhus University and sits on the board of P+, said the following at a conference organized by pension research center Percent:
"The worst thing about exclusion lists is they don't work. No problem has ever been solved by running from it – all that happens is a change of ownership."
In a press release, P+ highlights that exclusion is not a goal in itself.
"However, if there is no progress, and there is no indication that active ownership is working, companies will be excluded," says Lund Christiansen.
She does not expect divestments to affect returns.
"In connection with divestments, we always analyze how they could impact the breadth and risk level of our portfolios. We still think that we have a diverse portfolio, and the divestments will therefore not impact our members' returns."
(This article was provided by our Danish sister media, FinansWatch.dk)
Pension firms eye honeypot in European Energy's wind farms
Pensions industry encourages rethink in charging infrastructure investments