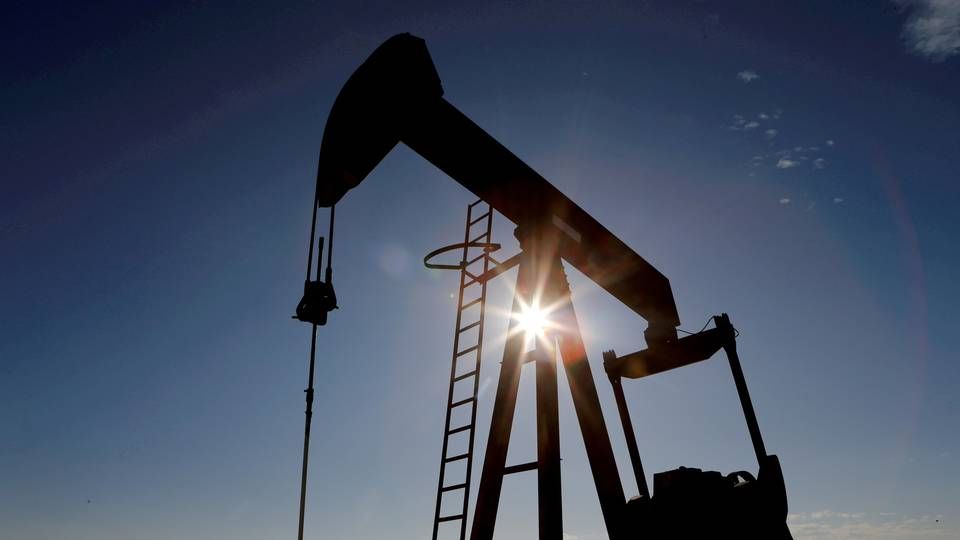 Oil prices climbed Tuesday morning as a result of an increased willingness to take risks among investors who are waiting for an announcement from the US Federal Reserve Chair on any potential interest rate hikes, writes Reuters.
At the same time, the prices are buttressed by the continued struggle among oil producers to increase output.
A barrel of European benchmark oil, Brent, cost USD 81.22 on Tuesday morning against USD 81.02 Monday afternoon. The US benchmark, West Texas Intermediate, traded at USD 78.74 against USD 78.30 Monday afternoon.
A weakened US dollar is keeping oil prices up since it becomes cheaper to buy dollar-denominated oil for traders holding other currencies. Investors will therefore be focusing on hearings that a minor committee will hold in the US Senate later this week with attendance by the US Federal Reserve Chair Jerome Powell and Deputy-Chair Lael Brainard. According to Reuters, they are expected to unveil the Fed's plans to tighten its monetary policy and thereby boost the rates.
The market is expecting figures from the US oil inventories, which are published Tuesday evening by the American Petroleum Institute (API) followed by data released Wednesday by the US Energy Information Administration. According to Reuters, analysts are expecting oil inventories to decline by 2 million barrels, which will mark the seventh consecutive week of falling crude inventories.
Oil surges on disruptions in Kazakhstan and Libya