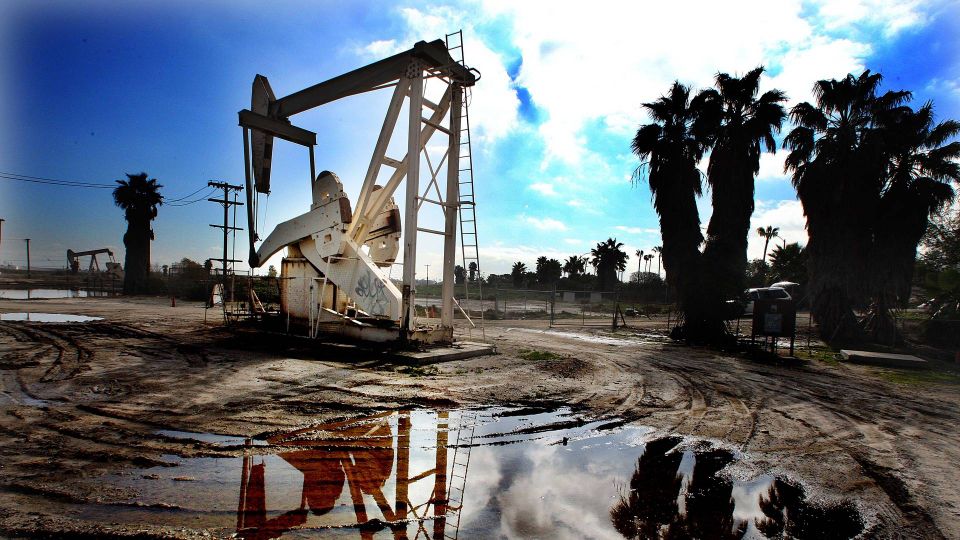 Oil prices lose ground Thursday from the highest level in more than a month as US gasoline stockpiles increase dramatically in step with falling demand, reports Reuters.
A barrel of European reference oil Brent trades for USD 79.87 Thursday morning against USD 81.29 Wednesday afternoon. US benchmark West Texas Intermediate sells concurrently for USD 77.00 against USD 78.27.
US crude stockpiles decreased last week while gasoline inventories surged by more than 10 million barrels – the largest rise since April 2020, when refined fuel stockpiles swelled as a result of reduced demand.
"Implied product demand – particularly for gasoline – slumped, suggesting that the public were cautious about travel in the wake of surging cases of the Omicron variant," notes Caroline Bain, chief commodities economist at Capital Economics, as cited by the news agency.
She also deems that such concern will likely last another few weeks.
Furthermore, minutes from a meeting at the US Federal Reserve show that central bank authorities might raise the interest rate quicker than the market had expected in weighing riskier assets such as oil.
A barrel of Brent oil plateaus around USD 80 after climbing for several weeks
Opec+ maintains plan to raise February output
Court of Human Rights pushes Norway's government to respond in oil case
Pension firm keeps oil companies on short leash: "Need a concrete plan for exiting oil"