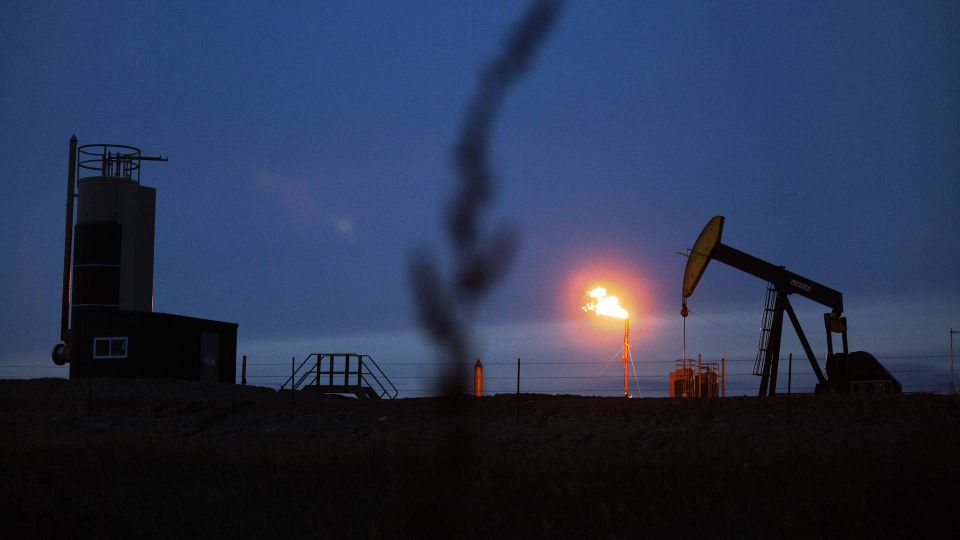 Oil trades higher Monday ahead of this year's first meeting of the Organization of Petroleum Exporting Countries and its OPEC+ allies.
The cartel will convene Tuesday to discuss February output, reports Bloomberg News.
A barrel of European reference oil Brent sells for USD 78.40 late Monday morning against USD 77.78 on Friday, New Year's eve.
US counterpart West Texas Intermediate trades concurrently for USD 75.80 against USD 75.21.
According to media, increasing prices can also be factors including limited supply from Libya, expected to hit the lowest level in a year after the country closed its largest oil field.
Observers expect OPEC+ to raise output quotas for next month, shows a Bloomberg pool.
Demand beyond forecast keeps oil prices steady
Mexico shuns international oil markets to produce more gasoline at home
Oil prices stable after fall in US inventories