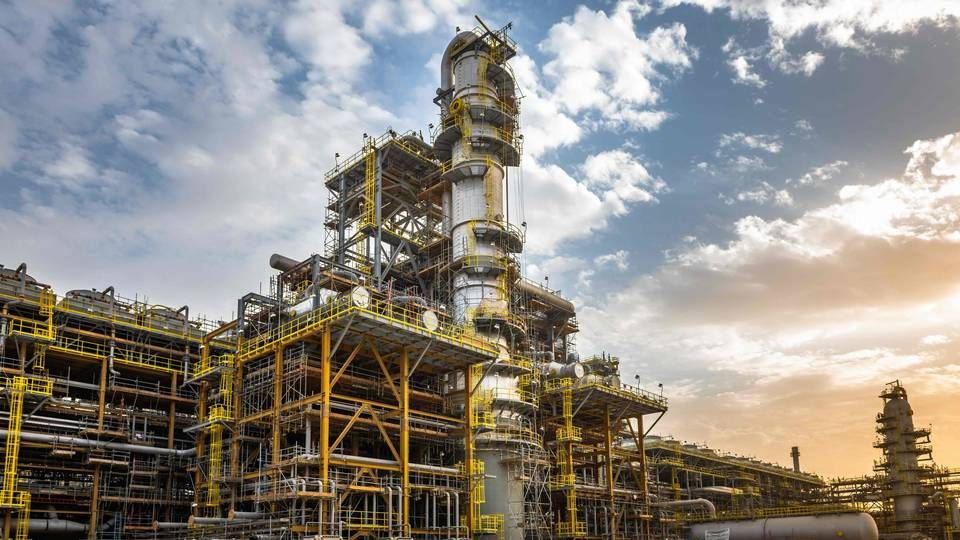 A consortium co-led by BlackRock and Hassana Investment Co., the latter controlled by Saudi Arabia's government pension fund, moves to invest USD 15.5bn in Saudi Aramco's gas pipeline infrastructure, taking place after the kingdom opened further to international investment, reports Bloomberg News.
The multi-billion-dollar investment, revealed by the Saudi state-owned oil giant on Monday and meant to finance the country's ambition to boost research in artificial intelligence, electric cars and petroleum production, will leave the consortium holding a 49 percent position in the pipeline asset.
In April, Aramco sealed a similar deal with US-based EIG, which paid USD 12.4bn a share of the Saudi company's oil pipeline.
BlackRock Chief Executive Larry Fink has previously pressured companies to strengthen sustainability efforts. According to Bloomberg News, this agreement shows that "even the most climate-progressive firms can't ditch polluting industries entirely while the world is still years away from clean energy being able to replace them."
The CEO of the world's largest asset manager says both Aramco and Saudi Arabia are in the process of transitioning toward "renewables, clean hydrogen, and a net-zero future".
Saudi Aramco has said that higher gas production will play a role in neutralizing in-house emissions ahead of 2050.
Oil surges as Aramco ups price
Saudi Aramco's earnings surge on higher oil output and prices