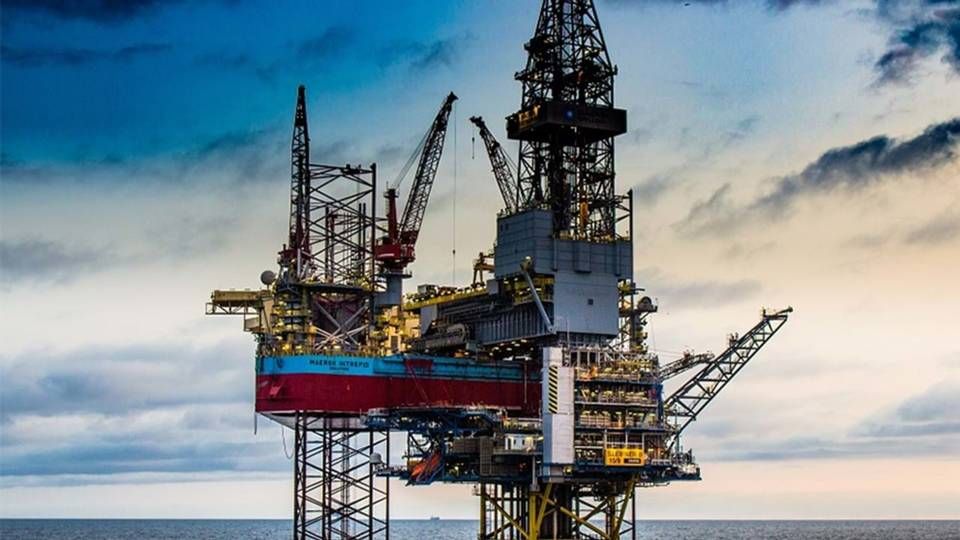 Maersk Drilling has signed a deal with OMV in Norway entailing Jack-up rig Maersk Intrepid drilling an exploratory well in Bloc 30/5c in the Norwegian North Sea, the Danish company informs in a statement.
Work is set to begin in mid-2022.
Maersk Drilling and OMV are also in talks about extending their cooperation to include other types of jobs, and an option agreement is also reached for another exploratory well.
The value of the contract is not disclosed in the media release.
Maersk Drilling wins two contracts for Dutch North Sea
Maersk Drilling-Noble merger may push up drilling market rates