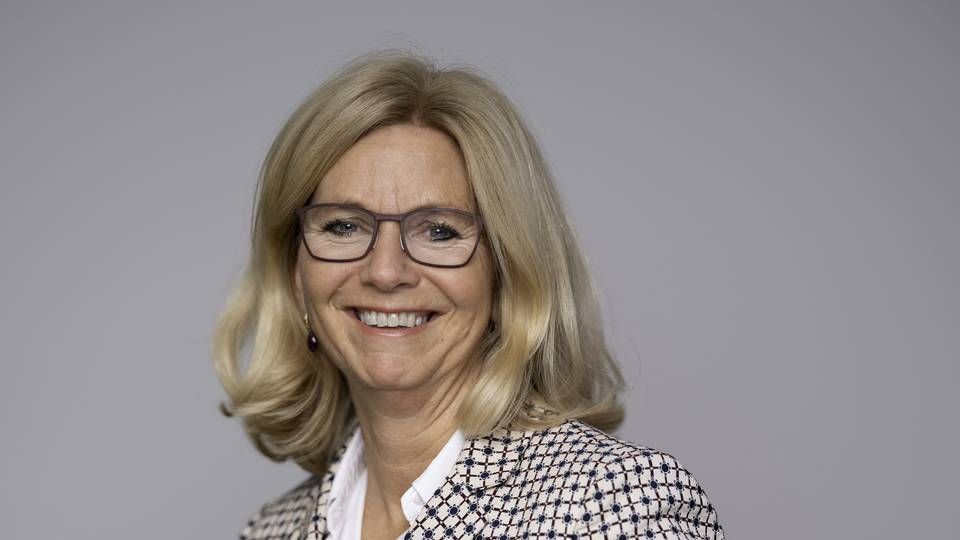 The Swedish oil company's Norwegian subsidiary will come under new leadership after Lundin Energy Norway Chief Executive Kristin Færøvik steps down later in December.
The CEO job will then be taken over by Morten Grini, who has thus far led the company's drilling and well operations since 2017 and who also has a past in ExxonMobil.
"I'm proud have developed Lundin's business in Norway and with the success of [oil field] Edvard Grieg and Johan Sverdrup. After seven years leading the company, it pleases me to pass the reins on to Morten. Lundin has fantastic staff, and I wish both them and the company good fortune in the future," Færøvik writes in a statement.
According to Bloomberg, Lundin has recently gotten started on big strategic considerations, which could end with the company being sold, although sources say there's no guarantee of things going that way.
Other options beyond maintaining status quo include a merger or asset divestments, according to sources. Lundin, which owns interest in Norway's major oil field, Johan Sverdrup, has a market value exceeding USD 10bn.
Lundin considers strategic options
Lundin's record output doubles earnings