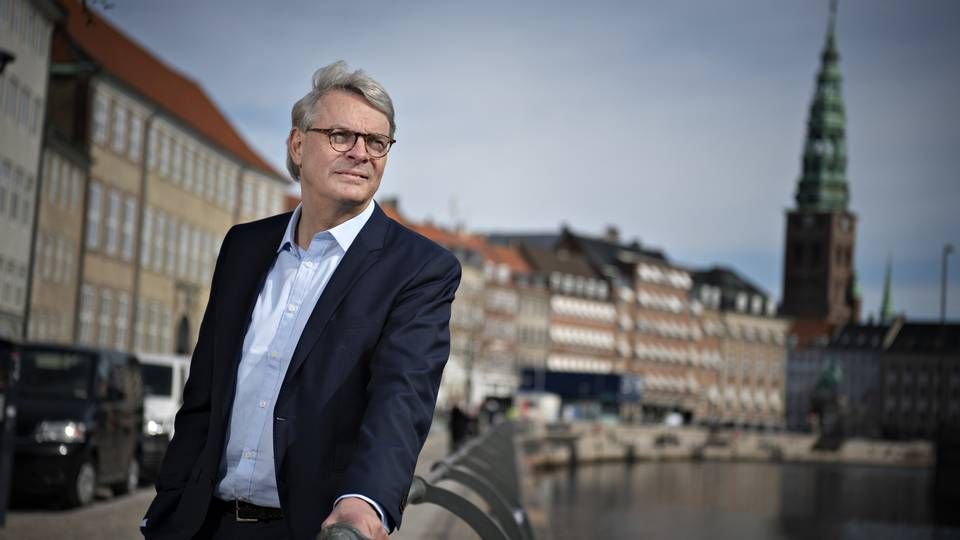 Interest group Oil Gas Denmark will henceforth be called Danish Offshore, the lobby's chief executive, Martin Næsby, confirms in a comment to EnergyWatch.
The rebrand will be officially announced later today when the group holds its annual conference for its representatives from the conventional oil and gas industry operating in Denmark. Næsby says the name change has been underway for a few years.
"It's about the transition we see in society; we also see it among our members. That's why it's completely natural that, considering the new activities we have, we look inward and assess whether it's proper that we're called Oil Gas Denmark," he says and adds:
"The matter is about, especially bearing in mind our CCS activities [operations within carbon capture and sequestration, -ed.] are moving away from producing oil and gas. Concrete projects are in the pipeline, namely within CCS, which is why the time is right to change name to Danish Offshore – a name that encompasses both old and new activities."
The lobby was founded in 2012 and represents the businesses handling oil and gas in the country's North Sea sector as well as numerous subsuppliers and service companies.
The Danish North Sea policy signed precisely a year back stipulates that neither oil nor gas may be extracted within the country from 2050.
More information will follow this afternoon when EnergyWatch publishes a longer article about the considerations behind the interest group's new name and focus shift. Comments on the matter will be shared from Danish Offshore Chair Martin Rune Pedersen.
Oil found in dark green funds has Danish FSA demanding sustainability of products claiming color
Noreco chair: "We have underperformed substantially"
Danish oil sector ready to store 2 million tonnes of CO2 in 2025