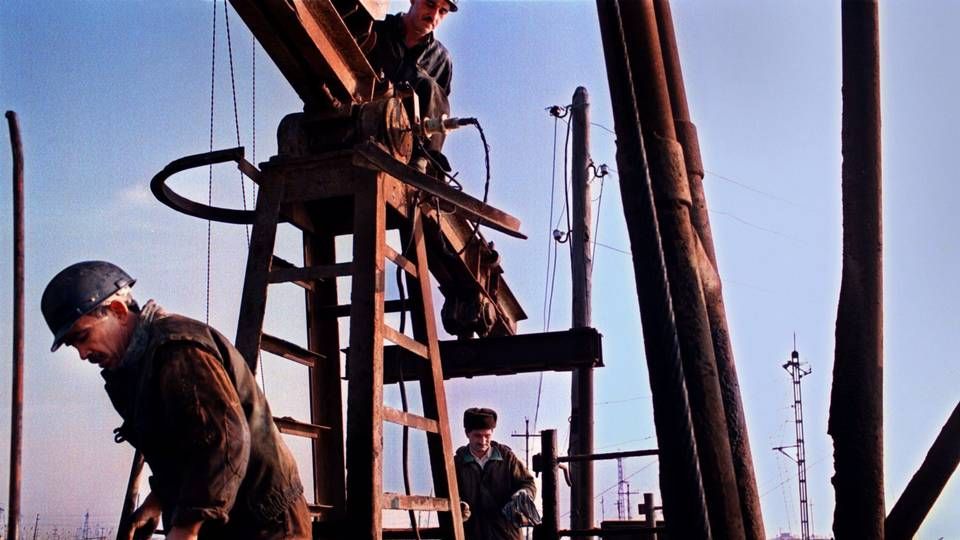 Oil rebounds Monday, recouping some of lost terrain resulting from concerns about the new Covid-19 variant Omicron, which sent prices falling on Friday last week.
The immediate shock seems to have softened, and a barrel of European benchmark oil Brent trades Monday morning for USD 75.29 against USD 73.27 Friday at 5 p.m. CET.
US Counterpart West Texas Intermediate sells concurrently for USD 71.12 against USD 69.07.
Last week – before new virus fears started to spread – Brent went for prices above USD 82.
"The sell-off on Friday appeared a complete overreaction," says Daniel Hynes, a senior commodities strategist at Australia & New Zealand Banking Group Ltd, to Bloomberg News.
"While it's still too early to estimate what this could mean for oil demand, we think the market will find some support as opportunistic buying emerges," he adds.
Omicron first appeared in South Africa, and cases have been confirmed over the weekend in several countries around the world, leading many nations to impose restrictions on travel from South Africa and more generally.
Noreco CEO resigns with immediate effect