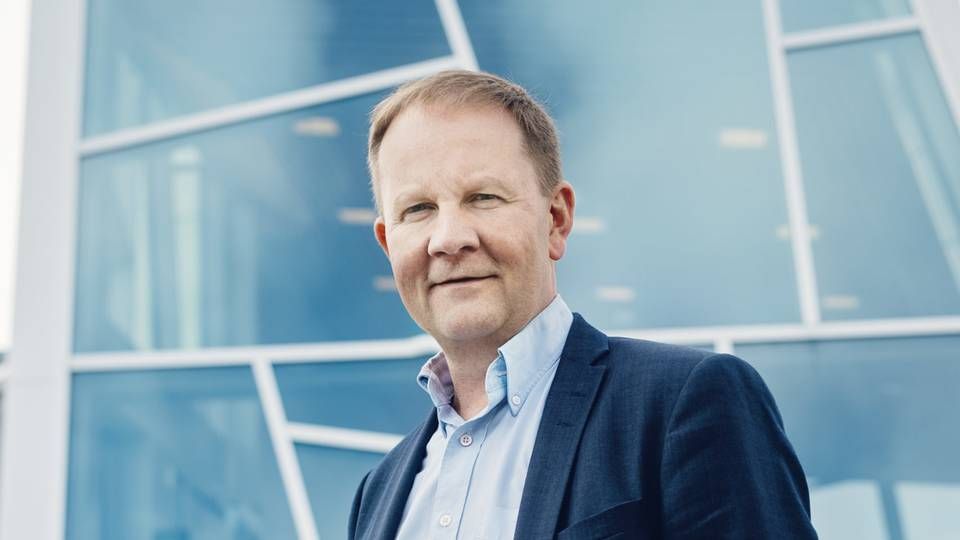 Norwegian offshore company Solstad Offshore continues to lose money but has nevertheless succeeded in reducing the deficit significantly in the third quarter of the year.
The result before taxes came to a deficit of NOK 144 million (USD 15.9 million), an improvement of exactly NOK 1 billion from the third quarter last year, which saw a deficit of NOK 1.14 billion.
Furthermore, Solstad Offshore has disposed of 24 out of 37 vessels that have been classified as non-strategic over the course of the year, the quarterly report shows.
Revenue also grew slightly at Solstad Offshore from NOK 1.3 billion in the third quarter of 2020 to NOK 1.5 billion in the same period of this year. This is primarily due to more vessels entering operation and at higher daily rates.
"The third quarter marks another step in the right direction for Solstad Offshore. Historically, the third quarter is our most active quarter and this is true also this year," says CEO Lars Peder Solstad in the financial report.
In total, 81 of the company's 90 vessels were operational throughout the third quarter, and Solstad Offshore expects a continued rise in demand.
"The combination of the current oil & gas price and increasing investment plans within offshore wind is expected to have a positive impact on the demand for offshore vessels," the company writes.
Earnings before interest, taxes, depreciations and amortizations (EBITDA) in the third quarter also improved, rising to NOK 500 million from NOK 395 million in the same period of last year.
(This article is provided by our sister media, ShippingWatch)
Solstad sells seven ships for scrapping and recycling at Norwegian shipyard
Solstad secures work for five vessels
Solstad reduces deficit and is cautiously optimistic about 2021