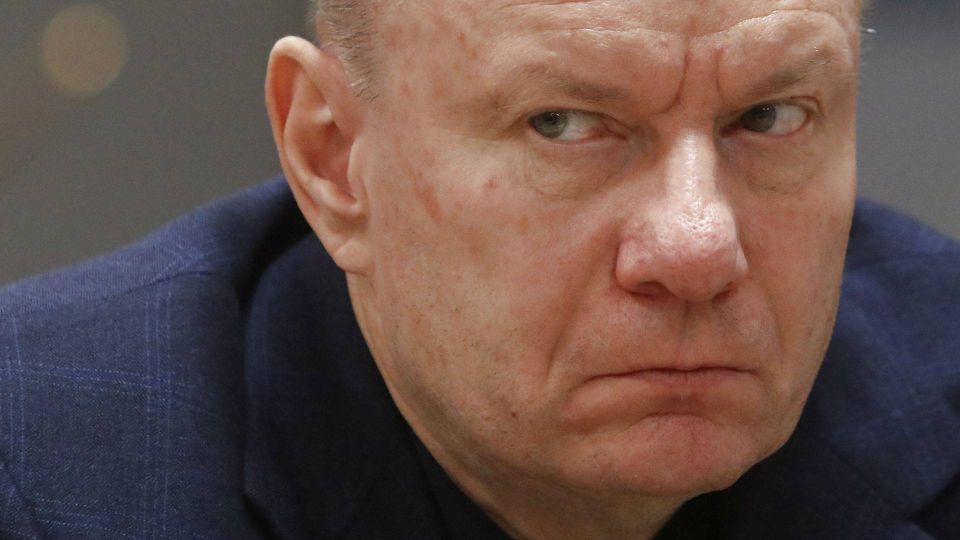 Mining company Nornickel is once again responsible for a large oil spill in waters north of Russia.
More than 40 tonnes of fuel have spilled into a sensitive environment not far from the Arctic Ocean, writes newsagency dpa.
In May, Nornickel was also responsible for thousands of tonnes of oil spilling into the ocean from one of the company's factories.
The company admitted to being responsible for the spill in June and suspended the employees responsible at the factory for "openly breaching operational rules."
The latest spill happened approximately 100 kilometers from the town of Norilsk, situated north of the arctic circle.
The damaged pipe has since been shut off and the work to clean up the oil commenced. Nornickel emphasizes that the oil spill does not pose a danger to any humans in the area.
This is just the latest of a series of environmental scandals in the area.
During the spill in May, 21,000 tonnes diesel oil spilled from one of the company's power plants. Much of the oil ended in the Arctic Ocean.
Nornickel has furthermore previously admitted to discharging thousands of liters of toxic waste water into rivers in the area.
English Edit: Ida Jacobsen
Battery-hungry Northvolt looks beyond its borders
Chemicals giant wants to lead the European battery revolution