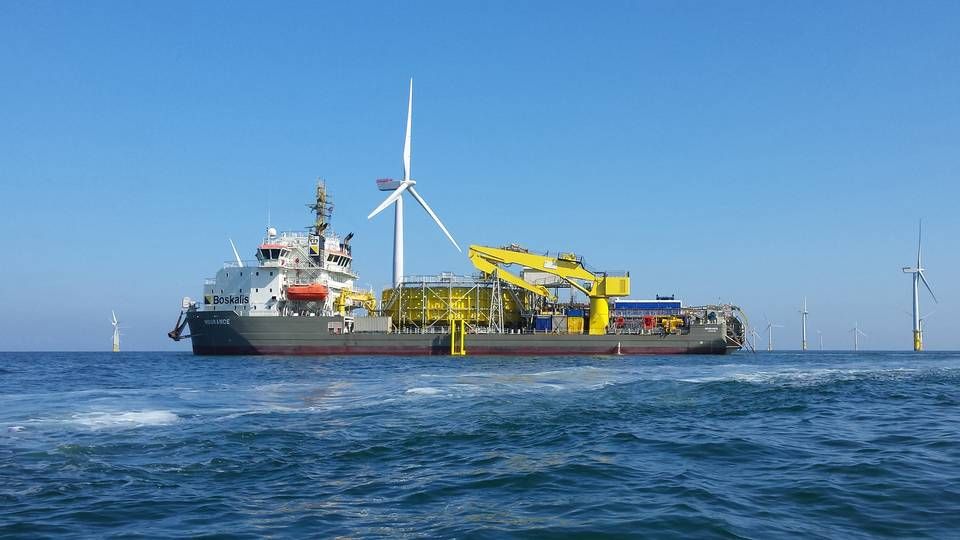 Royal Boskalis Westminster N.V, a Dutch dredging, heavy lift operator and subsea power cable handler, has purchased a 62.5 percent stake in the United Arab Emirates-based Horizon Group, the Middle East's market leader within geophysical marine surveying. The Emirati company's management is holding onto the remaining 37.5 percent share.
Horizon, which was established in 2004 and headquartered in Sharjah, UAE, conducts seabed surveys for oil companies in locations such as the Red Sea and Persian Gulf. The company expects to revenue in the fiscal year 2018-2019 to surpass USD 100 million.
Boskalis Chief Executive Peter Berdowski is pleased with the deal and says the company will gain an important strategic position with Horizon, which will complement the Dutch firm's existing subsea survey capabilities.
"Horizon is a market leader in the Middle East and we are committed to continuing and expanding the high quality of services they deliver to their clients," Berdowski writes, adding:
"Furthermore, Horizon with its strong market position in the Middle East, makes this addition highly complementary to the position we hold through Gardline in Northwest Europe."
Earlier in February, Boskalis sold its equity in Saam Smit Towage, a transaction the company expects will result in impairment of around EUR 200 million.
Boskalis plans publish its annual financial statement on March 7.
Boskalis lands historically large offshore contract
Nexans wins EUR 190 million cable contract
Boskalis sells million dollar share in towage company
UK consultancy company aims for offshore wind surveying dominance