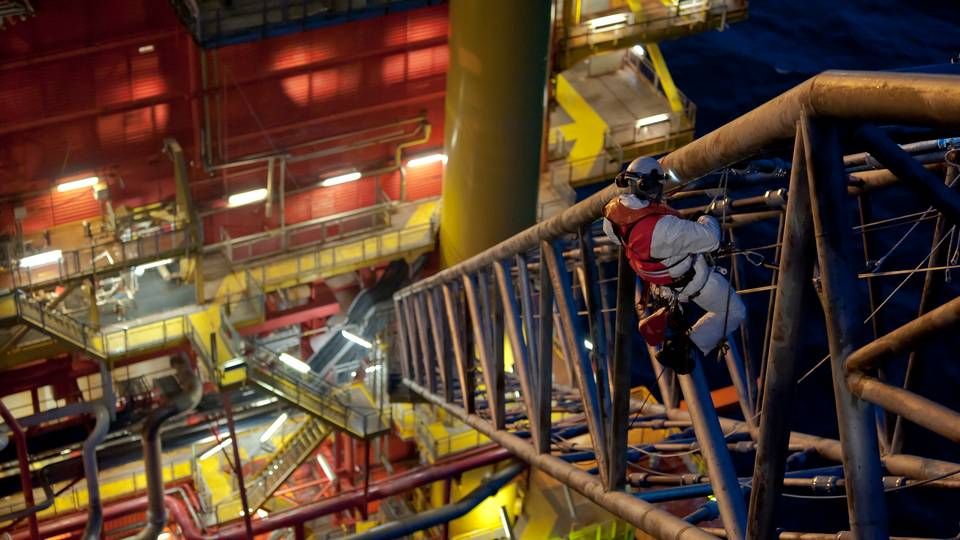 Aker Solutions finished the first half of the year with a stronger revenue and bottom line compared to last year.
Revenue climbed to NOK 11.73 billion (USD 1.4 billion) in the first half of 2018, up from NOK 10.59 billion in the same period last year, while the oil service company's profit grew to NOK 222 million from NOK 95 million in the first half of last year.
Improvements in the oil market combined with the company's own work on major global projects and a cost management initiative helped boost the results, writes Aker Solutions in the interim report.
"While the market remains very competitive, activity is picking up as lower break-even costs and higher oil prices spur project sanctions," says CEO Luis Araujo:
"Our order intake in the quarter was almost double the same period a year earlier and we're seeing high tendering activity in our main markets."
Aker Solutions' order book stood at NOK 37 billion by the end of the first half of this year.
English Edit: Daniel Logan Berg-Munch
OPEC market expectations and trade war pushes down oil prices
Three years after deal: Ørsted's sale of oil pipelines still not completed