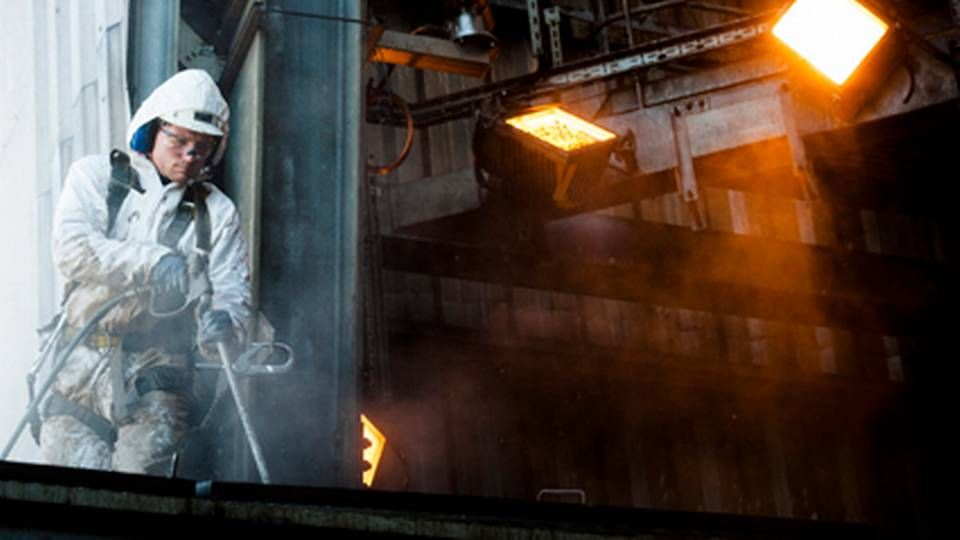 Applications for field developments have been pouring into the office of Norway's Oil and Energy Minister Terje Søviknes in 2017.
According to Dagens Næringsliv, this totals oil field developments for a combined budget of NOK 125 billion (USD 15 billion).
"These projects will altogether result in an employment effect of 100,000 man-years in the development stage. The investments will generate 100,000 man-years in Norway, according to the companies' calculations," says Søviknes, who projects that the struggling Norwegian oil sector is reaching a turning point in light of the many new development plans.
The minister notes that the many new jobs in Norway will also be a result of the fact that the country's suppliers have become more competitive and have been able to force their costs down.
"This is just great news for the suppliers, who have gone through some rough years. Big and small players are reporting optimistic prospects for 2018 and the coming years," says Søviknes.
English Edit: Daniel Logan Berg-Munch
Aker BP awards major contract to Kvaerner