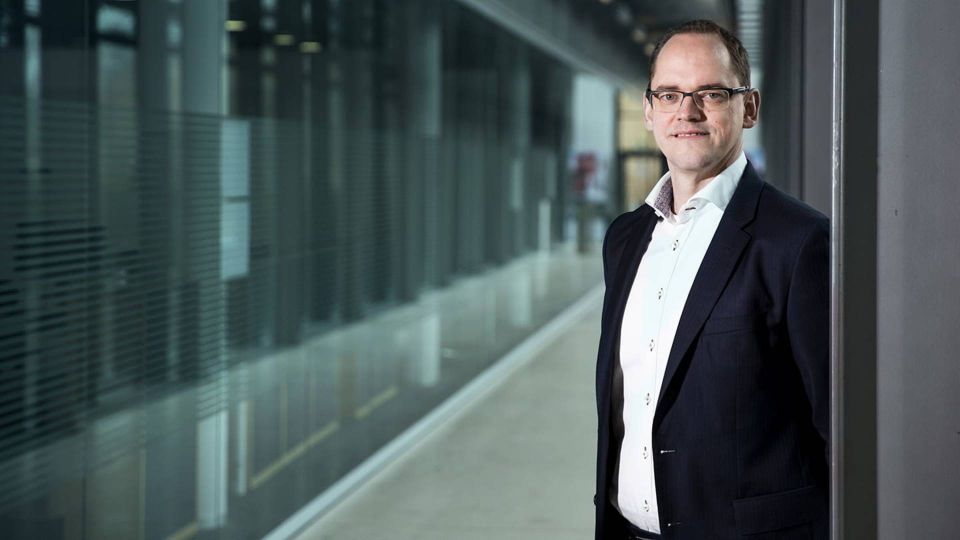 Ørsted intends to broaden its range of developments in light of the utility's green ambitions in the coming years. Whilst the Danish power company has over time become highly adept in dealing with wind turbines, new applications for the electricity generated hereof will be created in the future.
Thus, the group means to become a big player in the market for green hydrogen and renewable fuels – a strategically important area, says Ørsted Chief Commercial Officer and Deputy Group Chief Executive Martin Neubert to Danish business daily Børsen.
"We have around 3GW that we want to mature. Hopefully, that figure can grow, but we're at a very immature stage at the moment. Some of this is contingent upon regulatory frameworks and subsidy conditions. So, we're still in the early days of development, but we want to build up renewable hydrogen into a strong business and as a new division at Ørsted," Neubert tells the media.
Ørsted aims to have installed 50GW of renewable capacity in 2030 comprised of 30GW offshore wind, 17.5GW onshore wind and solar, and 2.5GW from other renewable sources.
The newest addition to the hydrogen portfolio was announced Wednesday this week when the utility revealed buying a 45-percent stake in Swedish e-methanol project Flagship One.
The H2 will be produced via electrolysis powered by onshore wind, with biogenic CO2 used to synthesize green fuels captured from cogeneration heat and power plant Hörneborgsverket in Örnsköldsvik, Sweden, where the development project will be located.
"Ørsted has set the clear strategic ambition of building a global leadership position within renewable hydrogen and green fuels, and our investment in Flagship One is a clear proof of our commitment to this ambition," Neubert wrote in Wednesday's statement.
Ørsted buys into Swedish e-methanol project
Ørsted explores synthetic natural gas production in the US
Ørsted, Siemens Gamesa selects UK as H2 project site
Ørsted, Everfuel target big subsidies for green projects