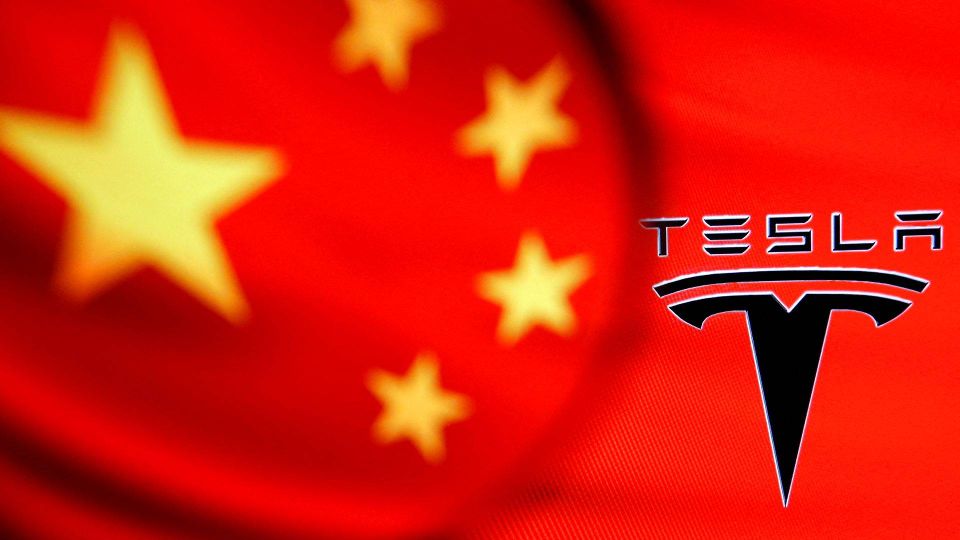 Telsa's electric cars are gaining a serious foothold in the Chinese market.
In December, the US-based automotive group set a record with more than 70,000 cars sold, show figures from the China Passenger Car Association (CPCA), reports Reuters.
This sales figure is almost threefold the same post from December last year – and 34 percent higher than November 2021.
Tesla opened a factory in Shanghai in late 2019 mainly to supply the Chinese market.
In total, the company sold 473,000 cars made at the Shanghai plant. This number includes a smaller, exported portion. The plant has a monthly production capacity of 42,000 cars and slightly more than a half million units per year.
Globally, Tesla set a record in 2021 in selling 936,000 vehicles, according to the news agency.
Generally speaking, demand for battery electric and hybrid cars is on the rise in the Asian country, where 2021 sales skyrocketed by 169 percent against the year prior, writes AFP citing CPCA data.
China has set a goal for most of the nation's car fleet to either be battery electric or hybrid models in 2035, thus displacing internal combustion models.
A total of 20 million cars were sold in China last year, almost 3 million of which were electric or hybrids.
CPCA forecasts that this year's sales tally will increase to 5.5 million units relative to the trade association's earlier projection of 4.8 million electrics or hybrids.
Beyond Tesla, a range of Chinese carmakers such as BYD, Nio and XPeng offer electric models.
US-based EV maker valued at USD 110bn manufactured just 1,000 vehicles in 2021
Top German automakers launch impressive EVs with state-of-the-art tech
Automakers insource large parts of electric vehicle production