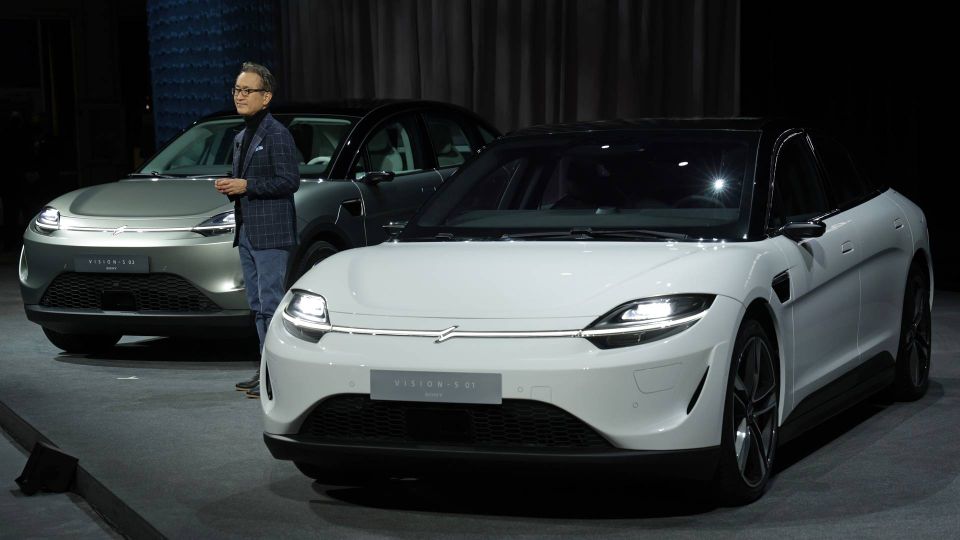 Sony is exploring an opportunity to enter the electric vehicle market, report Bloomberg News and Financial Times.
The Japanese multinational group announced plans at the annual Consumer Electronics Show on Tuesday where the company also presented an SUV prototype, thereby joining the ranks of tech giant peers like Xiaomi and Foxconn looking to become players in the business of electric mobility.
In 2020, the group unveiled its first EV prototype in the form of the Vision-S at the same annual trade fair.
At the time, the car had been made in partnership with Canadian Magna and German Bosch supplying hardware such as brakes and steering systems.
At the show's press conference, Sony Chief Executive Kenichiro Yoshida said the group is well equipped for such a task.
Announcing these plans at the trade fair resulted in Sony's stock jumping by 3.7 percent in Wednesday on the Tokyo Stock Exchange.
The Japanese conglomerate is best known for producing items such as PlayStation gaming consoles, televisions and headphones.
No price information was disclosed about the potential Sony electric car.
Tesla smashes quarterly delivery record with 308,600 cars
Automakers insource large parts of electric vehicle production
Toyota to invest EUR 31.15bn in big EV switch ahead of 2030
Nissan unveils USD 18bn electric vehicle strategy