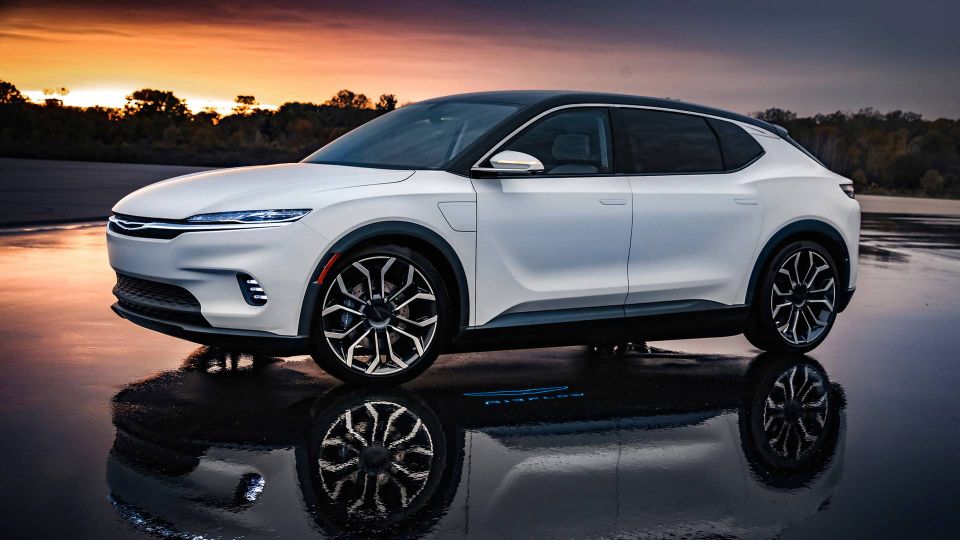 Chrysler, which is owned by automaker Stellantis, will send out its first electric car in 2025, and by 2028, the entire Chrysler portfolio will exclusively consist of electric vehcles.
"We are completely transforming the portfolio for Chrysler between 2025 and 2028, and beyond," says Chris Feuell, chief executive of Chrysler, according to Reuters.
In the transition period between 2025 and 2028, Chrysler will expand its lineup of electric cars, while phasing out gasoline-powered cars.
Stellantis informed in July last year that it planned to invest EUR 30bn towards 2025 to increase the lineup of electric cars across all of its vehicle brands.
Alfa Romeo will be the first of Stellantis' North American brands to move away from gasoline- and diesel-powered vehicles. According to Reuters, the shift is expected as soon as 2027.
Stellantis was formed in January 2021 following a merger between the US-Italy brand Fiat Chrysler and French automaker PSA. According to Reuters, the company is pursuing sales targets for low-emission vehicles – either hybrid or electric vehicles – of 70 percent in Europe and 40 percent in the US by 2030.
Feuell declines to comment on the investment magnitude at Chrysler but says that the vehicle lineup will be expanded to consist of more than just the 300 sedan and Pacifica Minivan models.
Stellantis to invest EUR 30bn in electrifying cars
Automakers insource large parts of electric vehicle production