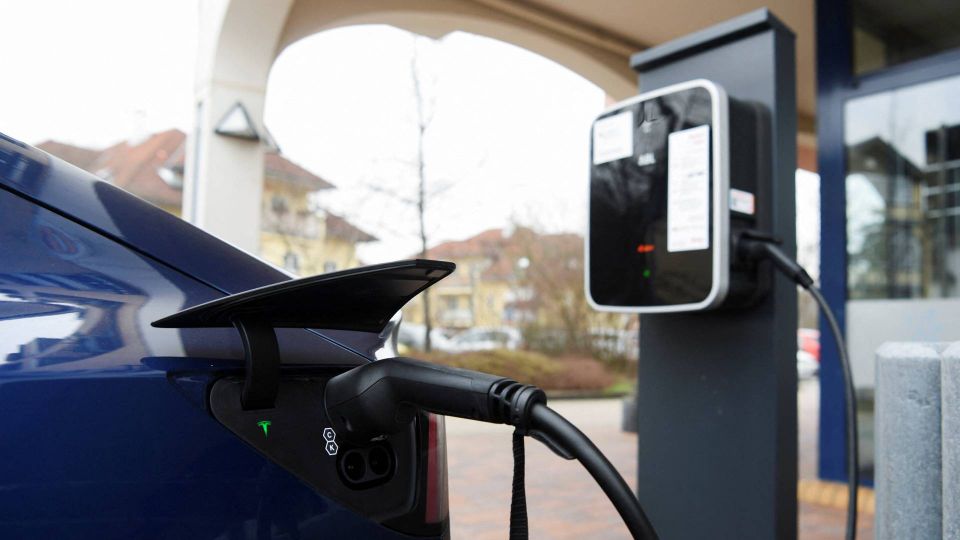 Major automakers are seeking a greater degree of control of the supply chains linked to their electric vehicle output.
Consequently, more collaborations between components suppliers and car manufacturers are cropping up, writes The Wall Street Journal.
Tesla was among the first to ensure greater control over the supply of components, for instance by insourcing its battery production. And as a result of a pronounced shortage of electronic components such as microchips and batteries, General Motors and Volkswagen are among those headed moving towards a similar strategy, the WSJ writes.
In recent weeks, Volkswagen and Stellantis have concluded negotiations on a deal that will secure its access to lithium for battery production. Similarly, General Motors reported in early December that the company had struck a deal with Posco, a Korean steelmaker and chemicals producer, to build a new factory in North America.
Tesla smashes quarterly delivery record with 308,600 cars
Tesla's newest gigafactory meets local opposition