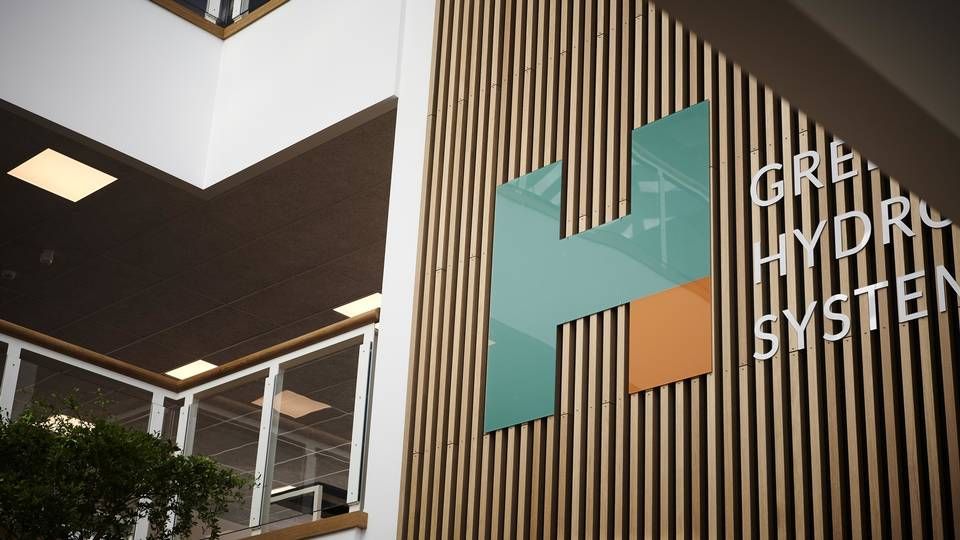 Danish electrolysis supplier Green Hydrogen Systems (GHS) saw itself obliged to downgrade its 2021 guidance because big delays meant most of the company's deliveries had to be put off until 2022, but now the business will rebound from the setback, reports Danish business daily Børsen.
"Unfortunately, we experienced coinciding circumstances that, within a relatively short period, resulted in us concluding that it was no longer possible to deliver these systems and get them booked in this year's accounting," GHS Chief Executive Sebastian Koks Andreassen tells the media.
GHS set its budget after a capital raise worth DKK 1bn from its June IPO, and thereby started expansion efforts to quintuple production capacity ahead of 2023.
The company is now working to get back on its feet by scaling up production to vastly improve its ability to deliver. Such measures entail extending factory capacity and hiring more staff than first projected. Andreassen also underlines that earnings from delayed deliveries are not forfeit but rather are merely postponed to financial year 2022, reports Børsen.
This development has resulted in the company markedly boosting consumption, while a portion of earnings cannot be booked for fiscal 2021, prompting the manufacturer to downgrade its revenue guidance to DKK 5m against the previous range of DKK 40m-60m.
Green Hydrogen Systems hires new CFO
EU awards big aid for Danish scaled green hydrogen push