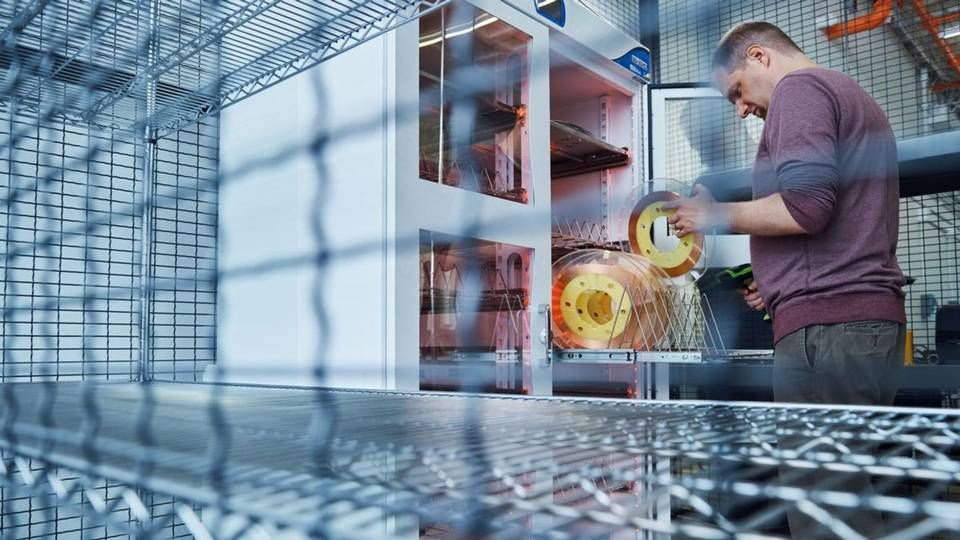 US company Commonwealth Fusion Systems has raised USD 1.8bn for research in nuclear fusion energy, the largest investment in the energy type ever seen, reports The Wall Street Journal.
Nuclear fusion has the potential to become the most important global energy source. Unlike conventional nuclear power generation, which splits atoms and creates radioactive waste, nuclear fusion generates energy by melding atoms. This enables the technology to generate near-infinite amounts of energy using basic elements and causing no radioactive waste.
With such possibilities, it's obvious that research in the field as been underway for a long time. However, scientists have yet to succeed in generating net energy, that is, more energy than is expended in the fusion process.
However, Commonwealth Fusion Systems Chief Executive Bob Mumgaard is optimistic about the future:
"Everything is science fiction until someone does it and then all of a sudden it goes from impossible to inevitable," he tells The Wall Street Journal.
And it seems he isn't alone in his optimism. Besides the record sum invested in Commonwealth Fusion Systems, Helion Energy has received USD 500m, while Canada's General Fusion has raised USD 130m in funding.
All this indicates increased interest in the energy form. Though despite the major amounts raised, success isn't exactly around the corner, and Mumgaard doesn't expect to be able to generate commercial-scale energy until the early 2030s, if everything goes well.
Tony Donné, leader of the 28-nation research center Eurofusion, is more pessimistic and says it's more likely to be somewhere between 20 and 30 years before fusion energy can be commercialized.