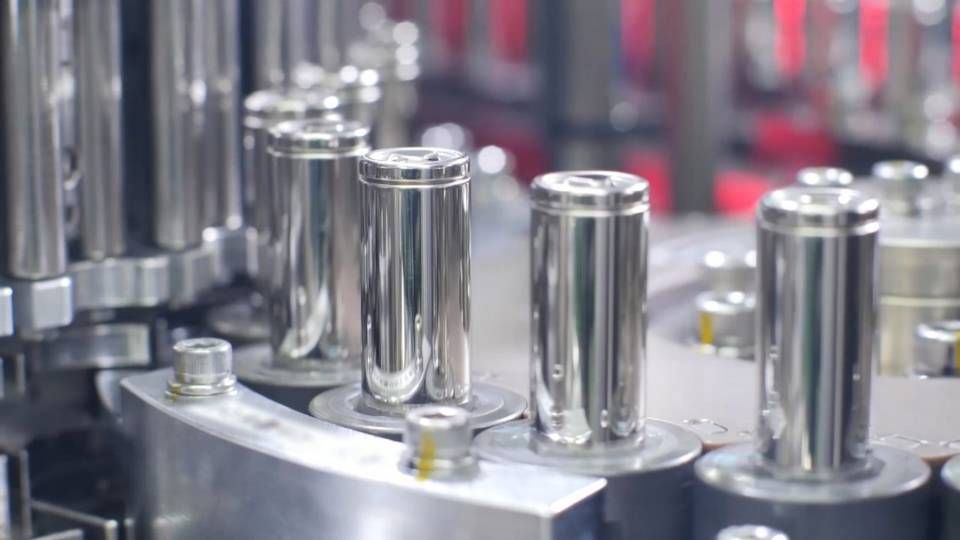 It sounded promising when Hydro, Equinor and Panasonic floated plans to establish a battery factory in Norway, which would supply the European market. An entire 82 entities had even declared their participation in the fight to have the plant and the accompanying 2,000 jobs in their local area.
But it is not to be. Hydro, Equinor and Panasonic have instead shelved the project, as informed by Hydro in a statement on Monday.
"Based on an overall assessment of the business case for participation in the European battery value chain, the three companies have decided to end their feasibility study," Hydro writes.
"No further activity is planned by the partners at this time. This means that the ongoing site selection process in Norway and in the EU will be discontinued by [the Joint Battery Initiative, JBI]."
Partners Equinor, Hydro and Panasonic in December 2020 invited Norwegian municipalities and regions to state their interest in hosting a potential battery plant and the 2,000 possible new jobs entailed. Then, 82 different entities declared their interest with their proposals exceeding 100 in number.
The parties never got to disclosing the expected costs tied to the facility.
Equinor, Panasonic, Hydro explore launching battery company
82 candidates fight for battery plant and 2,000 jobs