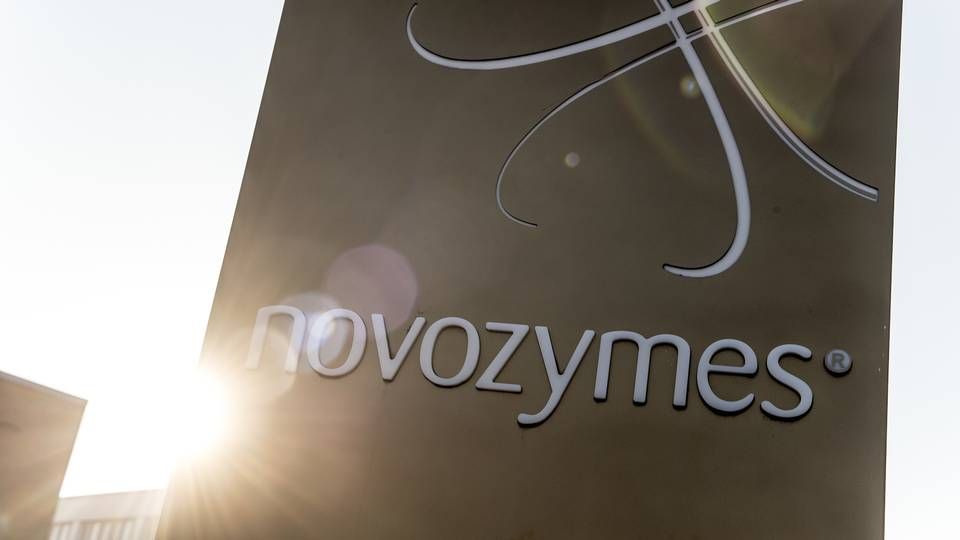 This year's first quarter was not very uplifting after a tough 2020 for Novozymes' Bioenergy unit. Divisional revenue closed the period with organic growth of -9 percent, but the company counts on an upswing in step with easing coronavirus restrictions.
Bioenergy's top line thus receded in Q1 to DKK 588m (EUR 79m), down from DKK 697m year-over-year.
"Organic sales growth is expected to be driven by a gradual recovery of U.S. ethanol production as COVID-19 restrictions are lifted, continued capacity expansion of corn-based ethanol production in Latin America, and market penetration supported by innovations such as the advanced yeast solutions," the company writes in its first quarter interim report.
Novozymes expected Bioenergy, which makes enzymes used in bioethanol production, to be under pressure because market data on US bioethanol output, comprising roughly half the global total, show an 11.0-percent retreat in Q1 relative to the same period last year.
Organic Bioenergy sales have thus far in 2021 been driven by the gradual economic recovery in the US following the virus crisis of last year. Novozymes also emphasizes that sales are forecast to rise in step with easing anti-contagion measures.
However, the company's overall performance as presented in the interim report has taken analysts by surprise, with the quarter's organic growth reported at 3 percent against the consensus outlook of declining by as much as 4.1 percent.
English Edit: Daniel Frank Christensen
Novozymes recedes less than feared
New Novozymes enzyme can produce 1 percent more bioethanol