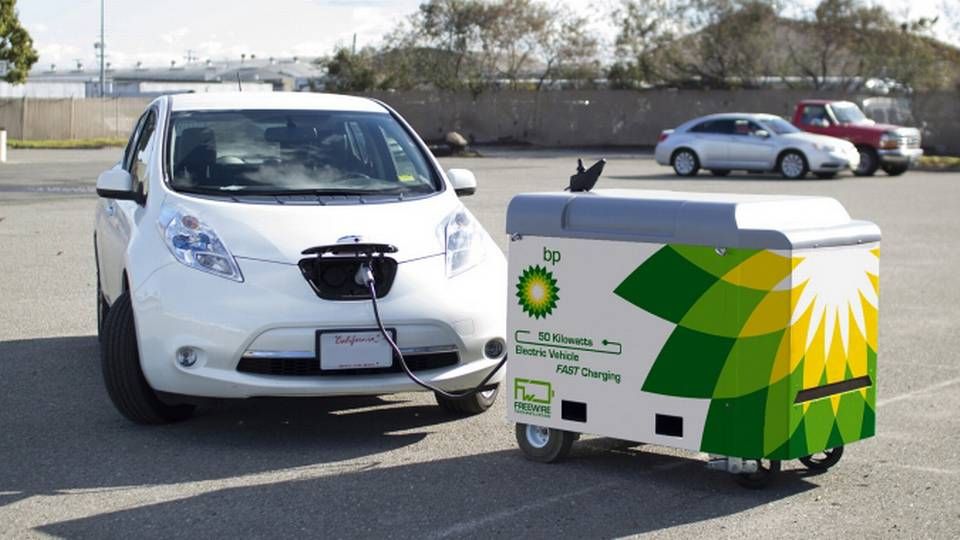 The British oil major entered into an agreement to buy Chargemaster, which has 6,500 charging points across the U.K. It didn't disclose terms of the deal, but BP has previously said it plans to spend about $500 million a year on clean energy.
Customers will see the new chargers in its forecourts over the next 12 months.
"Combining BP's and Chargemaster's complementary expertise, experience and assets is an important step towards offering fast and ultra-fast charging at BP sites across the U.K.," said Tufan Erginbilgic, chief executive, BP downstream. "And to BP becoming the leading provider of energy to low carbon vehicles, on the road or at home."
Integrated oil companies are facing rising pressure from investors and activists to prepare for a future with declining fossil fuel demand. BP has focused its efforts on making small investments in various clean technologies rather than undertaking a major shift in capital allocation, like it did about a decade ago when it re-branded its company "Beyond Petroleum."
The firm has acknowledged it moved too soon into the nascent market back then, but now sees significant growth in alternative energy. BP estimates there will be 12 million electric vehicles on U.K. roads in 2040, up from just 135,000 on U.K. roads last year: less than 0.1 percent of the total, according to government data. Access to convenient and fast chargers will be key to increased adoption of the technology, the company said.
BP Chargemaster will operate as a wholly-owned BP entity.
MAN Diesel & Turbo changes name
Denmark urges European auto industry to take action on climate change
While Europe hesitates, China secures major financing for EV production