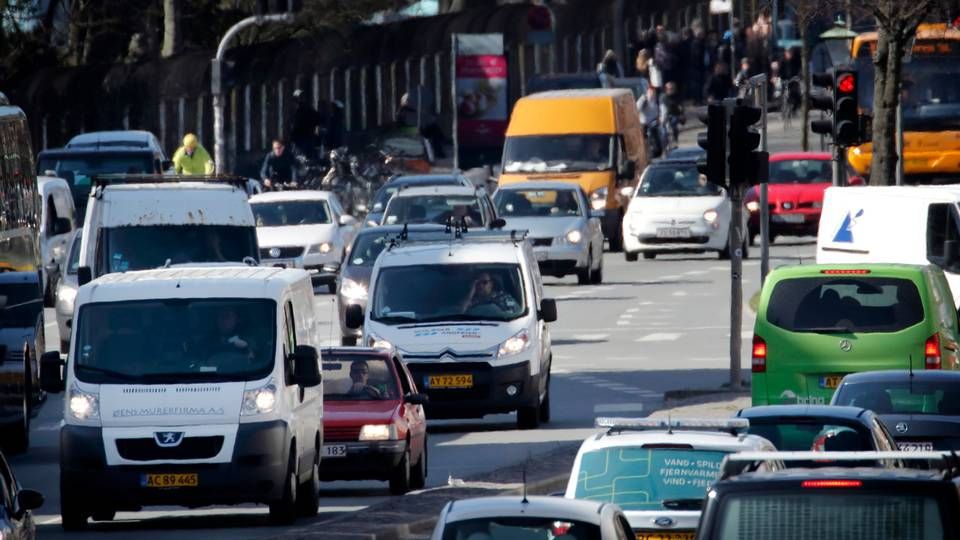 European sales of cars powered by alternative energy sources rose 39 percent last year as Toyota Motor Corp. pushed hybrid models and Renault SA extended the driving range on the latest version of its all-electric Zoe.
Customers bought 953,355 autos that run on systems including batteries, electric-gasoline or -diesel motors, fuel cells or natural gas in 2017, the Brussels-based European Automobile Manufacturers' Association, or ACEA, said Thursday in a statement.
Combined demand for full hybrid cars, which can operate on either conventional fuel or self-charged battery power, and so-called mild hybrids, which use an electric motor to help the combustion engine run more efficiently, surged 52 percent. Sales of all-electric models jumped 49 percent.
The growth far outpaced the European car market's 3.3 percent gain last year, suggesting consumers are warming to the models added by Toyota, Renault and competitors. Still, the alternative systems powered only 6.1 percent of the 15.6 million autos sold across the region last year, an increase from 4.5 percent in 2016. Battery-powered cars had a 0.9 percent market share in 2017.
European Union regulators are requiring the auto industry to reduce carbon-dioxide emissions from vehicle exhausts to limit greenhouse gases. Countries including Germany, the region's largest auto market, and Norway have policies in place to encourage purchases of battery-powered or hybrid models. Still, customers have been reluctant to buy all-electric autos because of concerns about how long battery recharging takes and the short distances the cars can travel compared with gasoline or diesel models.
Renault improved the Zoe's range on a full charge by 67 percent to 400 kilometers (250 miles). Competitors' all-electric models going on sale this year an auto from BMW AG's Mini city-car division and a sport utility vehicle from Volkswagen AG's luxury Audi nameplate.
Toyota has up to now focused on hybrid technology, and it said in January that sales of the models jumped 38 percent in Europe last year to account for 41 percent of its deliveries there. Daimler AG's Mercedes-Benz brand outlined a strategy last year to continue developing plug-in hybrids while setting up a battery-powered product line.
Toyota to re-enter electric vehicles starting in China from 2020
Global electric car sales jump 63 percent as China demand surges
China's top electric-car maker to list in USD 4.5 billion deal
Professor: Battery-operated merchant vessels no more than a decade away